Inflation in Spain slightly increases to 5.8% in January 2023
Prices raised coinciding with first month of lifting 20-cent discount per liter of fuel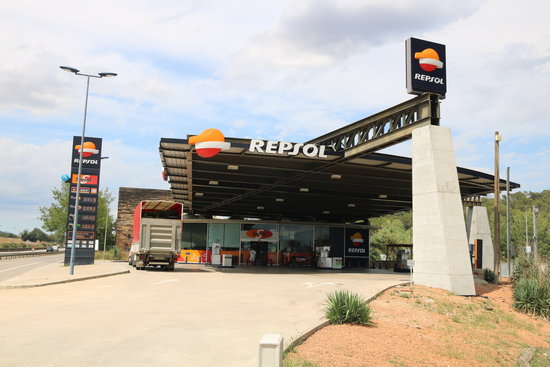 Inflation in Spain broke its downward trend seen in the last months in January 2023 after prices rose to 5.8%, according to preliminary data released by Spain's National Statistics Institute on Monday.
The increase by 0.1 percentage points compared to December last year coincides with the first month without the 20-cent discount per liter of fuel.
This is the first time in five months that prices have risen.
Food prices have also increased by 0.5 percentage points to 7.5%. The variation in the cost of meals has been opposed to what the Spanish government expected, as in December, they applied VAT reductions on essential foods for the first six months of this year.