Catalonia ends 2022 with year-low inflation rate of 5.2%
December saw the lowest consumer price index since October 2021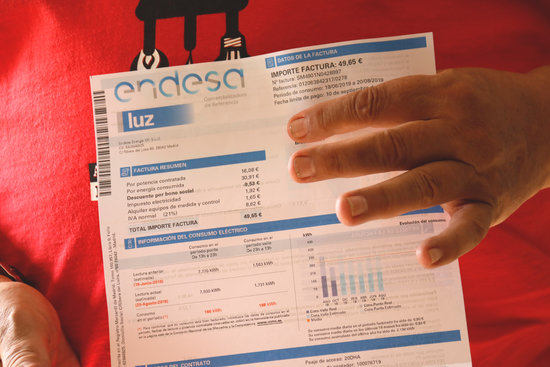 2022 has finished with a year-low inflation rate in Catalonia of 5.2%.
This is the lowest the consumer price index has been since October 2021.
December's rate of change of prices is more than a full percentage point lower than November's figure (6.4%). The drop is largely down to the decrease in fuel and energy prices.
Food prices have remained high, up 13.4% compared to last year. The variation on food prices will likely start to drop somewhat from January, after the Spanish government applied VAT reductions on essential foods for the first six months of 2023.
In Spain as a whole, the annual inflation rate in December stood at 5.7%, slightly lower than the forecast that was released at the end of December.
Despite this, food prices across Spain continue to rise, with the annual variation standing at 15 .7% - up 0.4 percentage points from November's figures.