Exports hit €6.6bn after 74% yearly increase in April
Trade recovers after last year's coronavirus disruption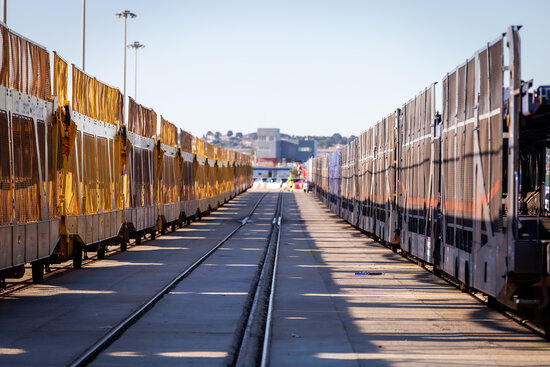 Catalan exports have reached €6.6 billion after experiencing a 72.4% yearly increase in April, thus partially recovering some ground lost due to the coronavirus pandemic.
In terms of imports, Catalonia totaled €7.5 billion, representing a 53.7% increase from the same period last year.
Across Spain, exports increased 71.8% from last April to €25.8 billion, and imports 63.9% to €27.1 billion.
In April, Catalan exports accounted for 25.6% of the whole of Spain.
From January to April, Catalan exports were worth 25.8 billion euros, a 21.4% increase from the same period last year.
The annual increase in Catalan exports is the sharpest since the start of the coronavirus pandemic, far surpassing the 10% increase recorded in March.
Chemicals, machinery, and food
Chemical products continue to make up for most of Catalonia's exports, accounting for 28.8% of the total. In all, the industry's sales abroad were worth 1.9 billion euros after experiencing a 24% increase from last April.
Exports of machinery and transport equipment doubled from last year, accounting for 16.6% of the total, up to 1.1 billion euros.
Exports of food, drinks and tobacco came third, with 990.5 million euros and increasing by 19.3% from the previous year.