Electricity price on Tuesday to surpass €300/MWh for first time since March
Cost three times as expensive compared to one year ago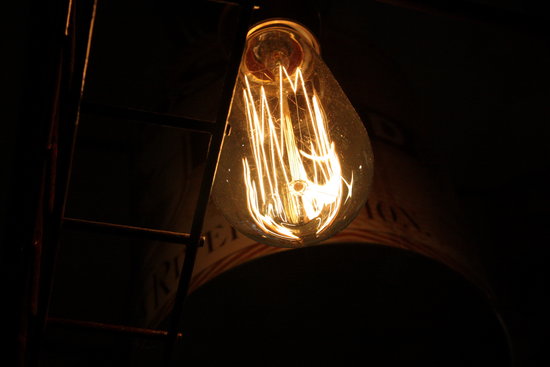 Electricity prices in Spain will surpass the €300 per MWh mark on Tuesday for the first time since March, reaching an average cost of €303.07/MWh. This will be a 1.5% rise on Monday's wholesale cost and triple the price of the same day in 2021 when it averaged at €86.68/MWh, according to OMIE, the Iberian Peninsula's electricity market operator.
The price results from the wholesale auction cost which has been set at €155.71/MWh and the €147.36/MWh difference that the Spanish government will pay electric companies due to the Iberian peninsula exception following an agreement between the European Commission, the Spanish government, and Portuguese authorities.
When the exception was first introduced, on June 15, the cost was €59.68/MWh - now it has more than doubled.
The cost of electricity continues to increase after the weekend, and ahead of a heatwave and the rise in consumption.
These prices affect the 10 million households with contracts in the regulated electricity market, the PVPC. Those whose contracts are in the so-called free market, an estimated 17 million households, pay a fixed amount every month regardless of daily wholesale price fluctuations. In order to obtain electricity bill vouchers, however, people must have PVPC contracts.
Change of rates
From June 1, 2021, there are three PVPC electricity rates that vary according to when power is consumed:
The highest rate is Monday to Friday from 10 am to 2 pm, and from 6 pm to 10 pm.
The middle rate is Monday to Friday from 8 am to 10 am, from 2 pm to 6 pm, and from 10 pm to midnight.
The cheapest rate is throughout the day on Saturday, Sunday, and bank holidays, and up until 8 am Monday to Friday.