Economic recovery picks up pace as Spain's GDP up 5% in 2021
Despite surge of Omicron and subsequent restrictions, increase quarterly increase reaches 2% in December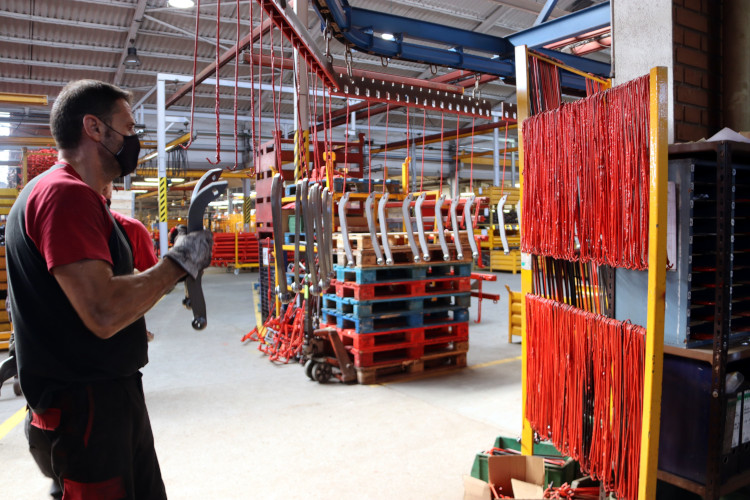 Spain's GDP grew 5% in 2021 compared to the previous year, according to provisional figures released by the Spanish Statistics Institute (INE) on Friday.
The Spanish economy increased by 2% quarterly, and the internal demand has been key to the positive figures, with 4.6 out of the 5 percentage points of growth, the other 0.4 being international sales.
The economic recovery has picked up pace in last term of 2021 despite the surge of Omicron and its subsequent restrictions applied on the population.
GDP has been growing both quartely and year-to-year for three consecutive quarters.
The performance of Catalonia's economy will be revealed in the near future, and they are expected to also be positive, given that its GDP grew 4.1% in the third quarter of 2021 compared to twelve months before – the recovery of employment is another sign of the recovery.
Employment
Indeed, on Thursday, it was revealed that unemployment in Catalonia had dropped for a fourth consecutive quarter in the final months of 2021, and returned to pre-pandemic levels, according to the latest labor force survey (EPA).
The jobless rate in December 2021 stood at 10.16%, almost 4 points down from the figure one year before: 13.87%.
Indeed the figure dropped to levels not seen since the third quarter of 2008 (when it stood at 8.8%), 13 years earlier, when the rate began to skyrocket after the financial crisis and reached as high as 24.45% in 2013.