Chinese multinational Jade Bird chooses Barcelona for new European hub
The company, which manufactures fire alarms, will create around 15 jobs in the city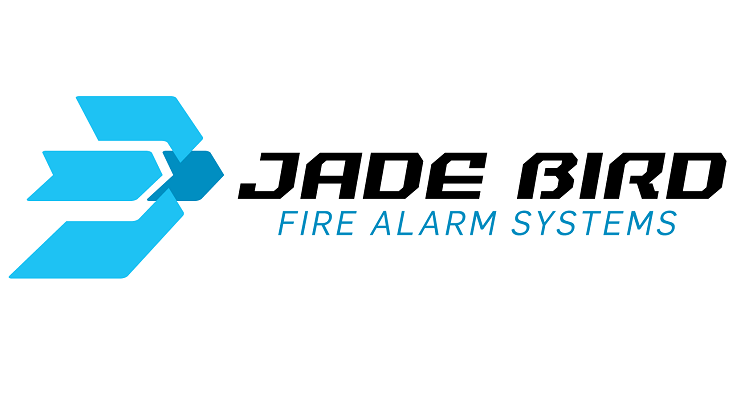 The Chinese multinational Jade Bird, which produces fire alarms for hospitals, factories, and shops, has chosen Barcelona as the site of its first headquarters in Europe.
The Beijing company, which employs more than 2,000 workers, will create around fifteen new jobs in the Catalan capital this year and centralize all of its European business from the Barcelona base.
Jade Bird will open offices with an area of ​​250m2 from where it will manage both the engineering and the commercialization of its products.
"We chose Barcelona as the headquarters for its logistics, access to the markets and splendid technical community," explained Brian J. Stumm, vice president and general manager of Jade Bird Fire Alarm International Europe.
Now, the company is looking for fifteen members for its new staff in Barcelona, ​​with profiles of engineering, technical support, marketing, sales, and administration.
"We intend to increase this figure in the future as we grow to support our customers both locally and in Europe," Stumm emphasized.
The company has been supported by Catalonia Trade & Investment, the public office in charge of attracting foreign investors and helping Catalan companies to export, to establish itself in Barcelona.