Catalan government to devote €1.5m to help fund new start-ups
Minister Santi Vila claims CaixaBank's arrival in 'Pier 01' creates a ''virtuous combination' boosting innovation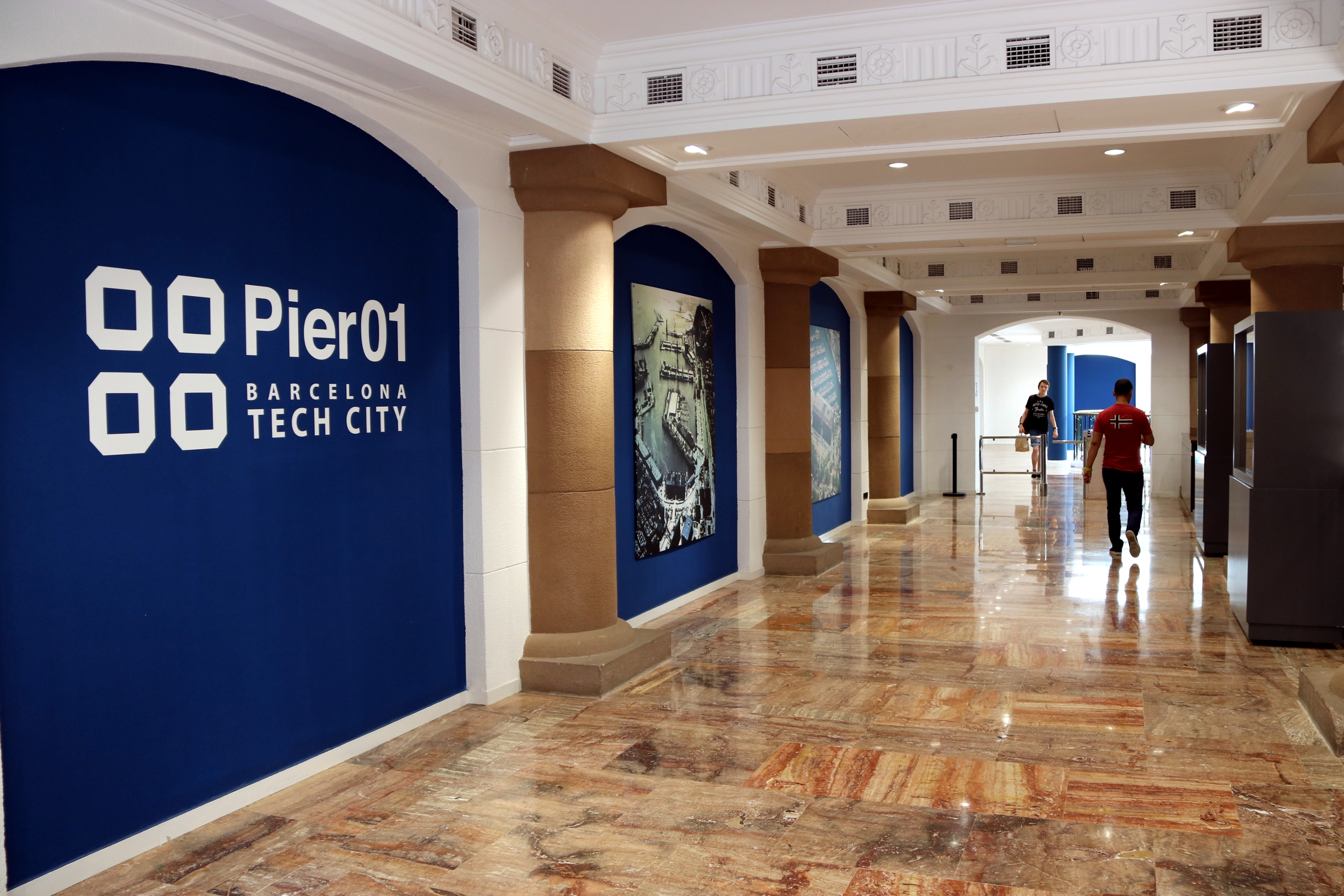 Santi Vila's appointment as head of the Ministry of Business and Knowledge has led to the launch of a new line of grants for start-ups. Until now there have been two lines of funding: the Embark plan, aimed at speeding up turnover, and the Sprint plan, to consolidate internationalization. However, now there will be a third line called 'Start-up capital', which aims to cover a need of many companies for capital in order to get off the ground.
The grants amount to a total of 1.5 million euros and will cover the needs of 20 companies a year, with up to 75,000 euros per project. Vila pointed out that the launch of the funding line coincides with the first anniversary of the 'Pier 01' building, run by Barcelona Tech City, with the good news that CaixaBank will this year move into 'Pier 01', thereby creating a 'virtuous combination'' that will benefit the Catalan model of innovation.
The 'Start-up capital' funding plan, administered by the government's Acció business agency, will apply to start-ups with an active life of between three months and three years. The funding they receive will be between 45,000 and 75,000 euros per company. The idea is to help these new companies to come up with an initial business plan, with 80% of the approved grant to be paid out in one go, which can even become available before the project begins and without the entrepreneurs needing to provide guarantees.
Apart from funding business plans, the grant will also be used to help fund materials and equipment, premises, third-party services, legal services, the launch of marketing plans, software licenses, pilot projects and registering patents.
Meanwhile, the minister stressed that the most important element of the government's measure is the building of an effective innovation ''ecosystem'' that will help the Catalan economy to be more competitive while aiding in the consolidation of the model of Catalan industry. What's more, Vila added that this economic model based on industry and innovation will see a rise in the salaries of employees.
'Home of the digital entrepreneur'
After going into operation on July 21, 2016, 'Pier 01', known as the "home of the digital entrepreneur", is looking forward to welcoming the payment system hub from CaixaBank, with Samsung, Visa, Arval and Global Payments before the end of the year. The project is expected to occupy a thousand square metres of the 10,000-square metre building, some 7,500 square metres of which is managed by Barcelona Tech City. In one year, Barcelona Tech has managed to fill the facility with around 1,000 people working for some 80 start-ups, incubators and accelerators.
Barcelona Tech City is an initiative from the Catalan government, Barcelona City Council, Barcelona's Port and the public transport consortium, TMB, among other institutional partners and companies, such as CaixaBank, Telefónica, Gas Natural Fenosa, Esade, Airbnb and Mobile World Capital.