Catalan exports went up 8% in July
Foreign sales from Catalonia accounted for 27% in Spain as a whole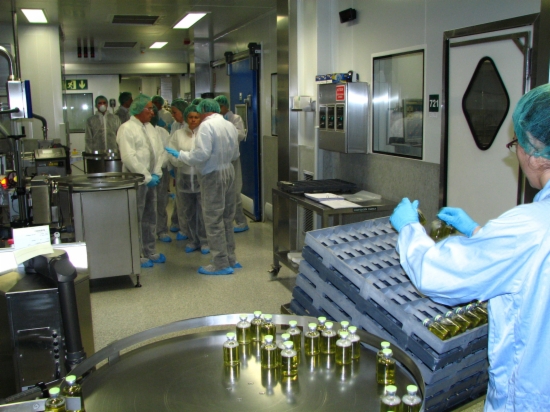 Catalan exports grew 8% in July compared with the same month last year, accounting for 6.8 billion euros, according to figures published by Spain's industry ministry on Monday.
July's increase in exports means that Catalonia accounted for some 27% of all exports from Spain, the highest among the 17 autonomous communities.
The sector that exported the most from Catalonia in July was the pharmaceutical industry, whose sales made up 27.6% of the total, followed by capital goods (16.7% of the total).
Between January and July, Catalan exports grew 2.8% compared with the same period last year, reaching a total of some 44.2 billion euros.
By the end of June, this year's exports had grown 2% compared with the first half of 2018, with a total value of 37.3 billion euros.
Imports
Imports into Catalonia also grew in July by 0.4% to 8 billion euros, while from January to July the increase was 4% to 55.6 billion euros, leaving the country's trade deficit at 11.4 billion.
As for Spain as a whole, exports grew some 3.8% in July (€25.2 bn), and 2% in the first seven months of the year (€172.6 billion).
Meanwhile, imports into Spain as a whole went up 0.6% in July (€27.7 bn), and 1.5% between January and July (€189.8 bn), with the trade deficit at 17.9 billion euros