Catalan exports up 6.5% in October to reach all-time best
Chemical, equipment sectors and automobile driving most of the sales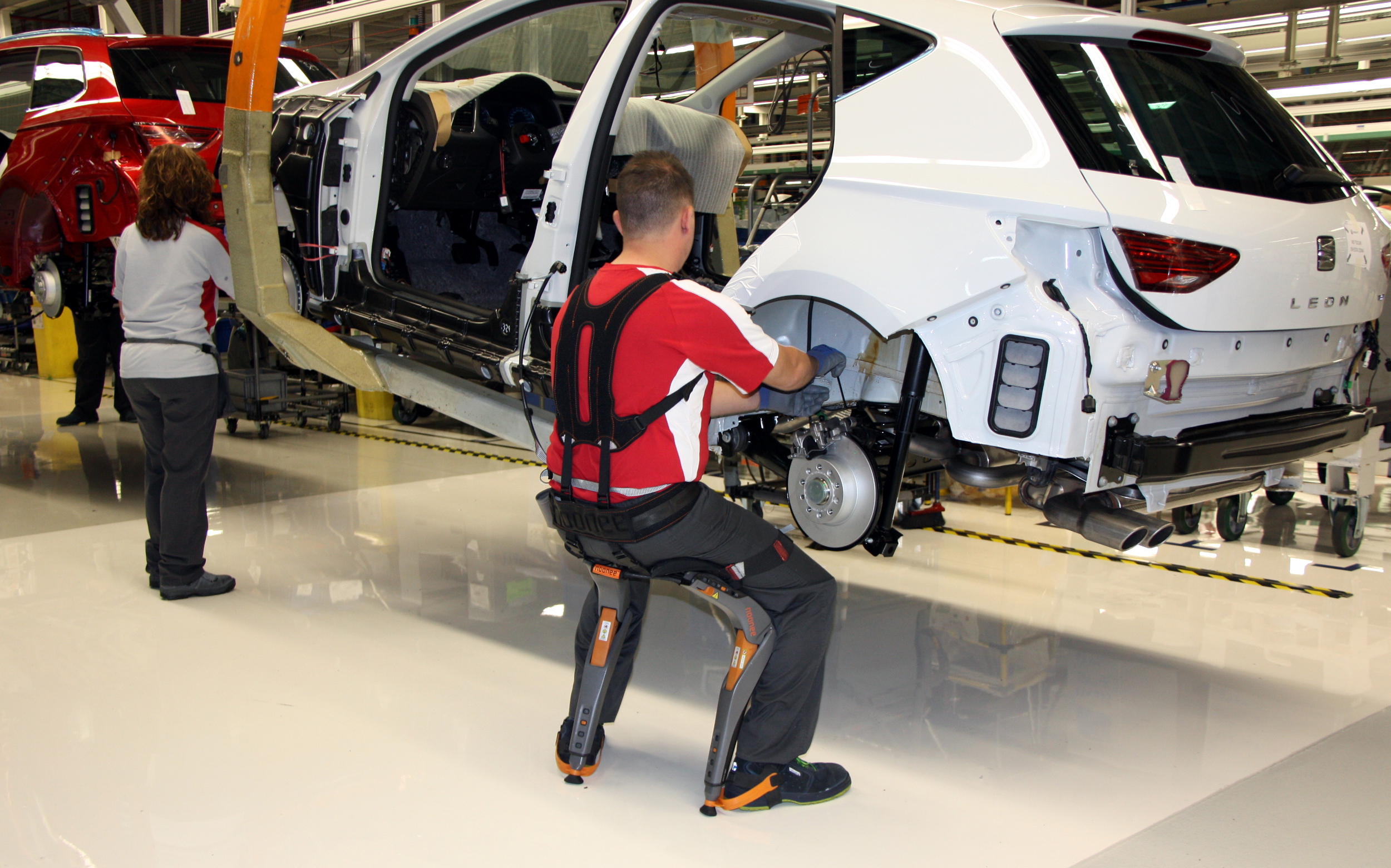 Catalan exports continued to grow in October, with a 6.5% increase compared to the same month in 2017.
During the tenth month of the year, goods worth 6.70 billion euros were sold in the country, and more than one in four Spanish exports occurred in Catalonia (25.4%), according to data published by the Spanish industry ministry.
From January to October, 60.31 billion euros were exported from Catalonia, which means an all-time best for the ten first months of the year.
On track to achieve another record
In fact the country is on track to achieve yet another record of international sales at the end of 2018, as it did the past seven years in a row.
So far Catalonia already hit a new all-time best in the first half of the year with 36.6 billion euros.
In October, the chemical industry was the sector with the most foreign sales, with 26.2% of the total, with capital goods coming second at 17.5%, and the automobile industry at 15.8%.
Meanwhile, imports stood at 8.32 billion euros in the tenth month of the year, which means 12.6% more than October 2017 and 27.5% of Spain as a whole. With these figures, the trade deficit -the difference between exports and imports- was 1.6 billion euros.