Catalan exports up 3% between January and August
Chemical sector continues to lead sales abroad, followed by capital goods and automobiles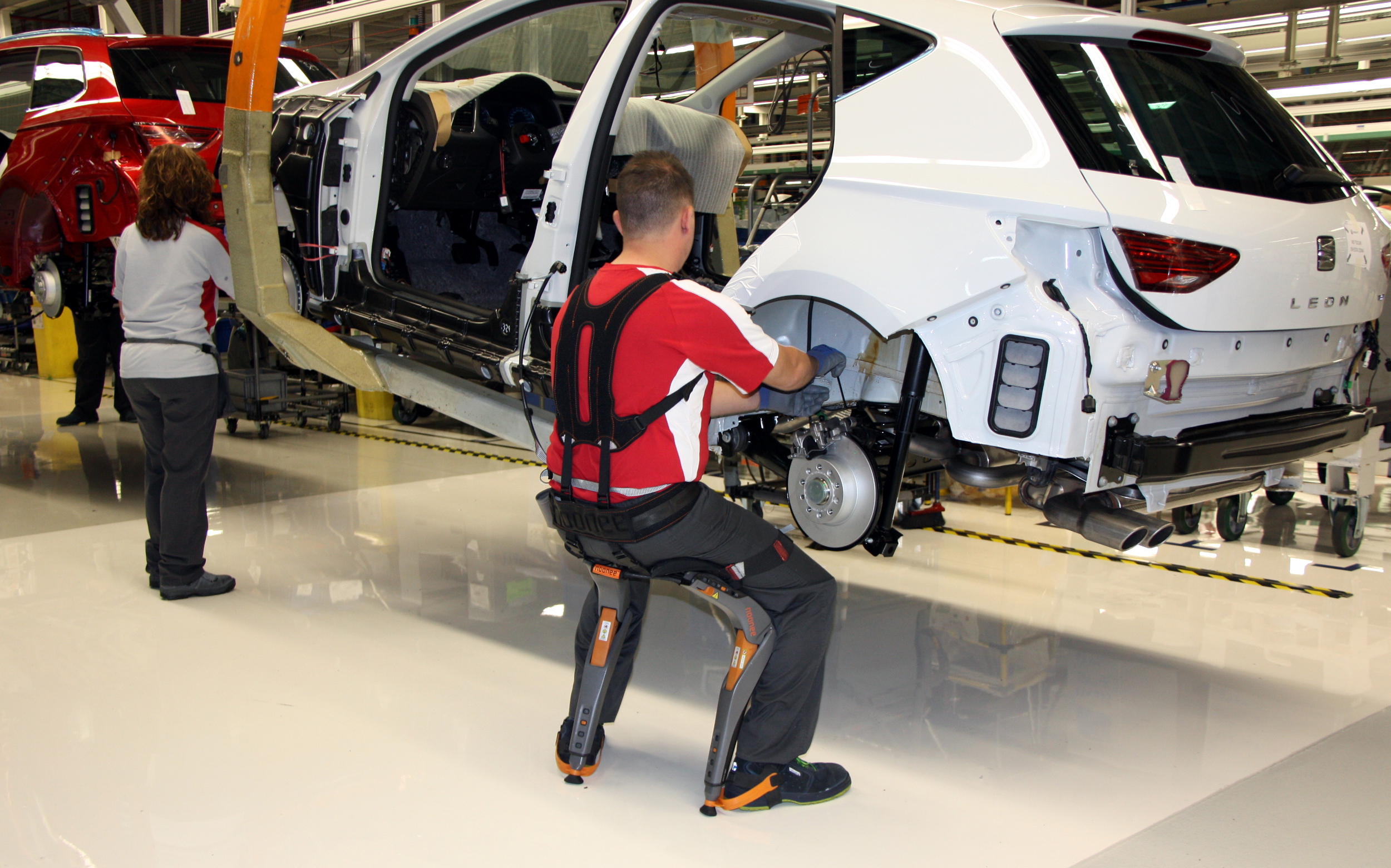 Catalan companies increased their exports by around 3% from January to August, compared to the same period in 2017.
Sales abroad in the first eight months of the year went up to 48 billion euros, with over five billion euros registered in August alone, a 2.6% increase compared to 12 months ago.
The Catalan chemical sector once again tops the export ranking for 2018, with foreign sales worth 12.6 billion euros, a 3.9% rise on the same period last year.
Meanwhile, sales of capital goods (durable goods used in the production of goods or services) stood at 8.3 billion euros, 2.1% more, with the automotive sector registering exports worth 7.8 billion euros, or 9.7% more.
As for Catalonia's balance of trade (the difference between exports and imports), it stands at -11.8 billion euros so far in 2018, a 31% rise compared to last year.
First half of 2018, all-time record
The Catalan exports have been growing non-stop since May 2017 -with the exception of May 2018-, and the first half of 2018 marked an all-time record with 36.6 billion euros.
Port container traffic up 13.5%
The positive news on exports comes a day after the Port of Barcelona registered a 13.5% rise in container traffic in the first nine months of the year, to 2.5 million TEU (twenty-foot equivalent unit, the standard used to measure cargo capacity).
Total traffic handled by Barcelona's port so far this year rose by 12.3% compared to the same period in 2017, to 51.1 million tonnes of goods.