Catalan exports rise by 6.4% in February compared to same month last year
Better figure than Spain's average, which calculated a 1.9% decrease over the same period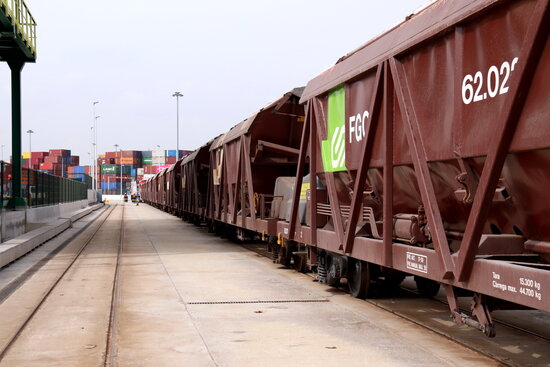 Catalonia's exports surged by 6.4% in February compared to the same time last year, according to data published by the Spanish ministry of industry on Thursday.
International sales in the second month of 2021 were worth €6.35 billion, following the trend seen for the last two months of 2020, when exports rose by 5.5% in November and 6.5% in December on what they had been twelve months before – although, the pattern was broken when in January 2021, a drop of 10.6% was recorded.
The February figures for this year are better than Spain's, where items were sold abroad for 1.9% less than what they had been twelve months before.
Last year Covid-19 prevented a 10th consecutive year of record-breaking export figures in Catalonia, as they dropped by 10.3% on 2019.
Exports from Barcelona rose 5.9% in the month reaching €4.98 billion, Girona saw growth of 7.7% up to €526.75 million, Lleida saw increases of 5.7% amounting to €155.8 million.