Catalan economy grows 5.5% in 2022, two points above EU average
GDP increase also above Spain average in fourth quarter of last year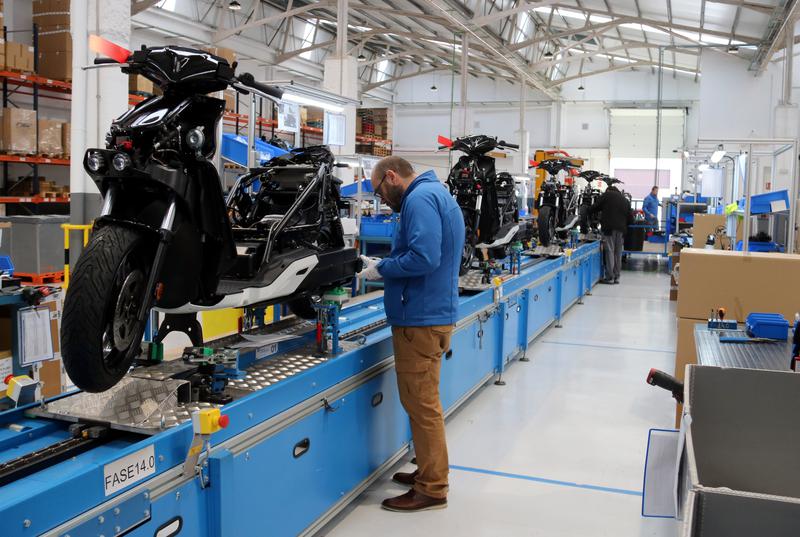 The Catalan economy grew by 5.5% in 2022, according to preliminary data published by Idescat statistics institute.
This is a significantly higher figure than the preliminary flash estimates of the EU average, at 3.6%, and the euro area, at 3.5%, and the same pace as the Spanish average.
The figures confirm that Catalonia is consolidating the post-Covid economic recovery. After the 2020 plummeting (-11.7%), figures were positive again in 221 (+5.8%).
Yet, the volume of the country's GDP is still slightly smaller than in 2019.
In the fourth quarter of the year, Catalonia's economy grew by 3.3% compared with the same period of 2022, surpassing Spain (2.7%) and the EU (1.8%).
Compared to the third quarter of 2022, the increase stood at 0.3%, slightly above Spain (0.2%) and the Union (0%).
The year-on-year increase in between June and September had been 4.3% and the quarterly growth was 0.3%.
Services on the rise, agriculture plummets
The service sector, including tourism, restaurants, hotels, IT services or telecommunications, was key in the economy growth last year, with an increase of 8% on 2021 (which had already recorded a 6.3% growth after the 2020 dip of 11.9%).
Construction was up 4.7% and continued its recovery after dropping 12% in 2020.
Yet, industry's weight dropped by 2.5% after a negative year for vahicle manufacturers and stagnation in food and chemistry sectors. Pharma and equipment factories remained strong, but were not enough to avoid negative numbers for industry.
But it was agriculture the sector that recorded the most worrysome figures in 2022, when it dropped by 13.7%. This sector has had losses in four out of the past six years.
The Catalan economy department argues that agriculture was badly hit in 2022 by rising energy prices, cost of supplies such as fodder and fertilizers, and adverse weather conditions.
Overall, Idescat points out the Catalan GDP's behavior is not only the result of the activity in the country, but also the global context, with spikes in energy prices due to the war in Ukraine and the subsequent increase of interest rates.