GDP growth in Catalonia slows to year-on-year 4.3% in Q3
Economy surges by 0.3% between June and September, with surge in services and significant drop in agriculture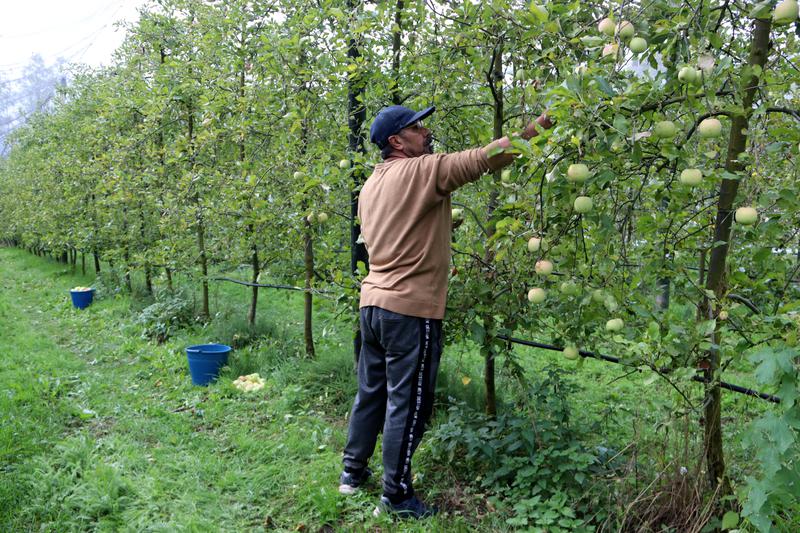 The growth of Catalonia's GDP slowed in the third quarter of 2022 to a year-on-year 4.3%, according to official stats published by Idescat statistics institute on Monday.
The economy has surged but less than in the second quarter, at 5%, and the first, at 6.9%.
The quarterly growth is also significantly lower than the previous quarters, at 0.3% – down from 1.4% between April and June, and 0.5% between January and March.
Services have contributed with a yearly increase of 6.3%. Within this sector, trade, transport and hotels registered the most significant growth (10.4%), followed by real estate (5%).
Construction (3.6%) is the other sector going up, while industry (-2.4%) and, especially, agriculture (16%) were worth less than a year before.
Metal, chemical and textile industries lost volume, while others like plastic, rubber and equipment grew.
A slower growth in exports (from 24.3% to 10.5%) also contributed to the reults, which was compensated by an improvement of tourism from July and September, doubling the volume of 2021
Same yearly growth as EU average
Catalonia's economy grew slightly more than the Spanish average, at 0.2% in Q3 quarterly, and 3.8% year-on-year.
The figures are also similar to that of the EU on average, at 0.4% quarterly and 4.3% yearly.