Catalan biomedicine companies attract €102M investments in 2017
Increase in foreign financing increased compared to previous year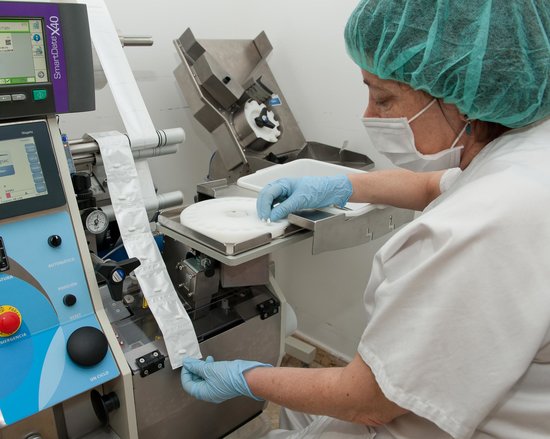 Catalan biomedicine companies attracted 102 million euros in investments throughout 2017, according to a report presented on Tuesday.
While the majority of investments came from within Catalonia (76%,) the president of CataloniaBio, Jaume Amat, highlighted that foreign investment in the sector rose. While in 2016, it made up 12% of the total, in 2017 the figure was set at 16%.
"We hope that their contribution will be higher in the near future, as we anticipate a significant number of companies that will open financing rounds in the advanced phase that cannot be covered by local investors alone," Amat said.
Decrease in overall biomedicine investment
Overall investment in the sector during 2017 actually decreased in comparison to 2016, when it totalled 153.1 million euros. Amat attributed this decline to the fact that in 2016 a number of one-off high-volume operations (more than 10 million euros) were made, while in 2017 the larger operations were indeed smaller than the previous year.
In terms of investments in health, Catalan investment firms made a total of 31 transactions valued at 56 million euros, mainly toward the discovery of drugs. The value of these operations increased by 74% compared to 2016.