Barcelona Wine Week's third edition to welcome over 800 wine cellars
Record number of exhibitors, as organizers say over 70 quality labels expected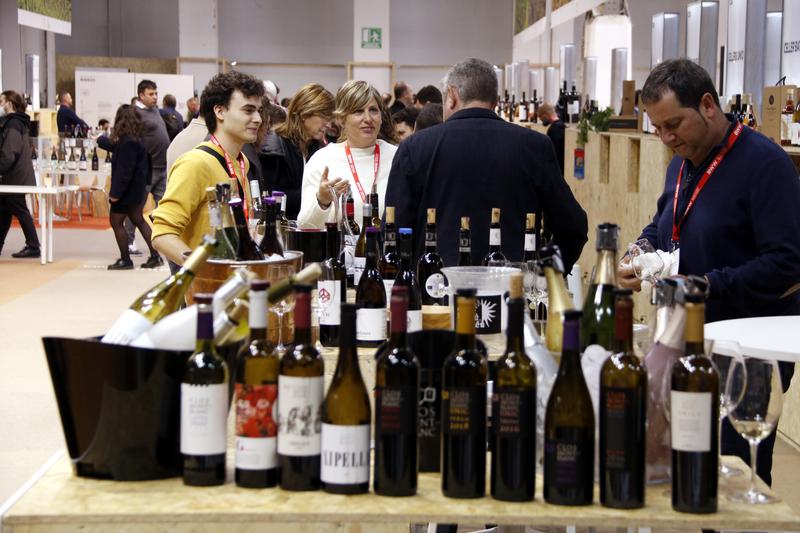 The third edition of the Barcelona Wine Week fair will see a record number of exhibitors as 828 wine cellars are expected to attend the trade show from February 6 to 8 in the Catalan capital.
Officials announced Tuesday that there would be 27% more cellars than in the last edition. Quality will also be on the tasting tables as over 70 quality labels will be on site.
During the three days of the fair, around 50 wine-tasting activities have been organized with around 90 experts on the matter.
The fair takes place in Barcelona's Fira de Montjuïc fair and will be divided into the BWWHub, where talks and debates will be held, and then a tasting area.
BWW arrives "to give visibility to the richness of the country's land, to analyze the future challenges of the winemaker industry, and to offer new business opportunities," Javier Pagés, president of the Barcelona Wine Week, said.
Around 1,800 buyers are expected to visit the fair, traveling from countries as far as the USA, Canada, Germany, the UK, Belgium, China, Brazil, and Japan.
Spain is the third wine producer in the world, with 4.05 billion liters produced in 2022, the first in numbers of exports, and the third largest country in value, as organizers announced.