Barcelona becomes world's most popular international conference city
Catalonia's capital welcomed 135,000 delegates from across the globe in 2018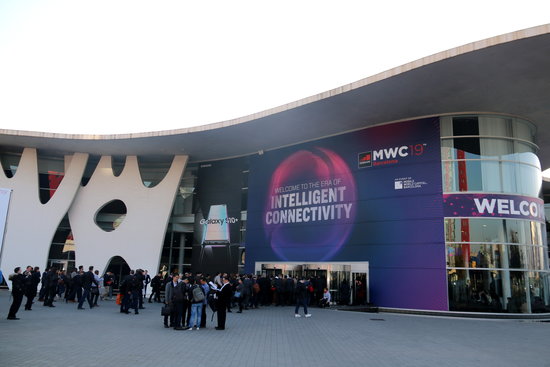 Barcelona was the best-attended conference city in the world last year, a new report by the International Congress and Convention Association has indicated.
The Catalan capital came top of the ranking by a significant margin in terms of the number of visitors to international conferences in the city, welcoming 135,000 delegates in 2018, ahead of other European business hubs Paris, Vienna, Munich and Berlin.
The city had hosted the most conferences of any of its competitors in 2017 but last year fell to fourth in the rankings by number of events, behind Paris, Vienna and Madrid, which staged 165 international meetings compared to Barcelona's 163 such summits.
Conference streak
Barcelona maintained its position in the top five for the 19th consecutive year and is the only non-state capital to appear in the top 20 of the latter ICCA ranking.
According to figures from the Barcelona Convention Bureau, global conferences brought the local economy 1.9 billion euros in 2018 – a year in which the number of overnight stays rose by 7.4% and the average length of the stays reached five days for the first time.
Agustí Colmon, the vice-president of Barcelona's tourist authority, said that the city "is one of the best prepared cities for holding conferences and professional fairs".