€80.44/MWh on Wednesday, lowest electricity price in a year
Lower gas costs and increased revenue from exporting electricity to France see prices drop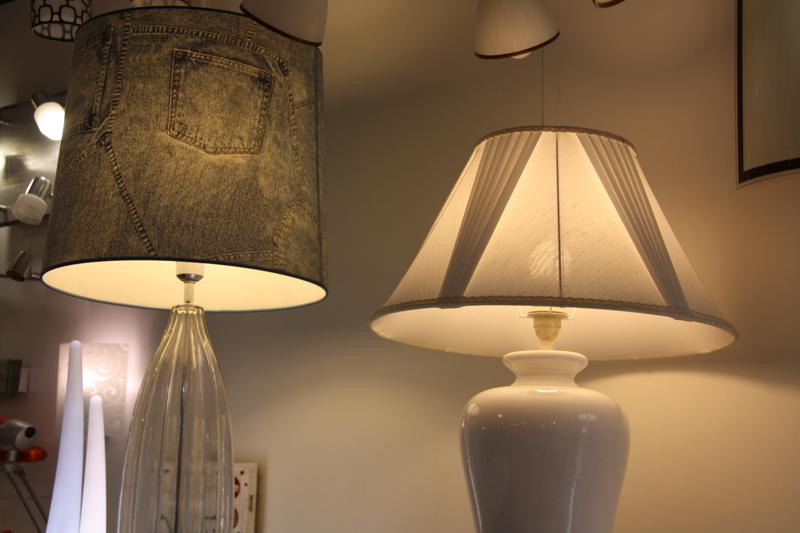 The price of electricity in Spain will reach its lowest point since October 31, 2021 on Wednesday at an average cost of €80.44/MWh, according to the Operator of the Iberian Electricity Market (OMIE).
On that day last year, the price was €79/MWh and the drop seen on Wednesday is driven by Iberian peninsula gas market prices.
In fact, on Wednesday, the price of gas needed to power combined cycle plants will be below €40/MWh, the 12-month gas price cap set by the 'Iberian exception' signed between Spain, Portugal, and the European Commission back in June.
The price drop will mean Spanish consumers benefiting from the gas price cap will not have to finance the difference between the cost of gas production and the limit set by the Spanish government.
One of the reasons behind the reduction could be the higher-than-average temperatures registered across the country during these last few days.
Something that also benefits export prices is the 'congestion income', a fee obtained by the Spanish Transmission System Operator as a result of cross-border electricity trade between France and Spain.
In fact, in the neighboring country, citizens will pay €159/MWh for electricity on Wednesday.
Half of the revenue received from selling electricity to the other EU Member State is used to pay gas production companies in Spain, and as exports increased while gas production prices dropped, this has been enough to pay those producers.
Four euro discount on Wednesday
The 'Iberian exception' has been in place since June 2021 limiting the gas price to a maximum of €40/MWh for the first six months and then raised by €5/MWh each following month up to a maximum of €70/MWh.
With this exception, residents in Spain are saving €4/MWh on Wednesday, as if not electricity prices would be €84.42/MWh.
This is one of the smallest differences seen up to this point, according to figures released by the Spanish ecological transition ministry. Back in August, the difference was at times up to €300/MWh.