Unseasonably warm week with over 30ºC highs
Temperatures up to 7ºC higher than usual for this time of year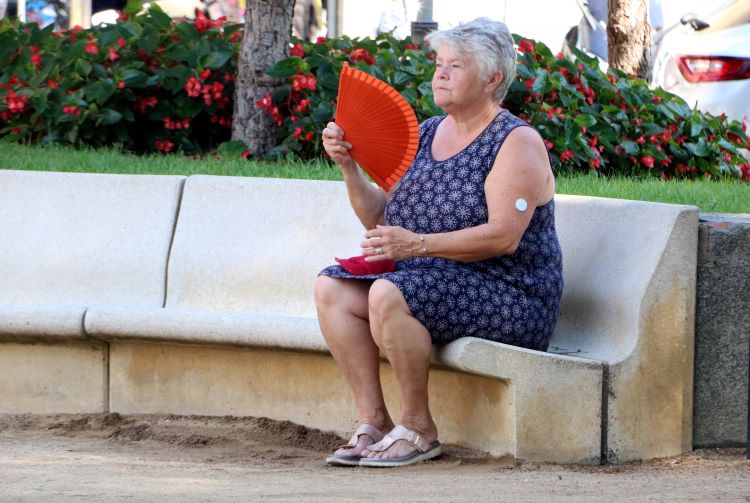 The week of October 17 to 23 will be much warmer than usual for this time of the year in Catalonia, with over 30ºC highs and temperatures similar to those that would be expected at the beginning of September.
Temperatures, especially those at higher altitudes, will be 5ºC to 7ºC hotter than usual according to Meteocat, the Catalan weather service. The Pyrenees mountain range is set to become one of the Catalan regions most affected by climate change in the coming years.
Clouds on Sunday night and the early hours of Monday prevented temperatures from dropping along the coast, where many towns experienced tropical weather.
Temperatures are like to remain high until at least Thursday.
Climate change and extreme weather
Meteorologists believe extreme weather events like the hailstorm that resulted in the death of a toddler in August will become more frequent in the future.
Around a third of Catalan municipalities are at high or very high risk of flooding, a phenomenon civil protection and Meteocat experts predict will have caused some €2.5bn in damage from 2004 to 2033.