2 million foreign tourists visited Catalonia in September
Total of visitors from abroad increased by 8% in first 9 months of 2017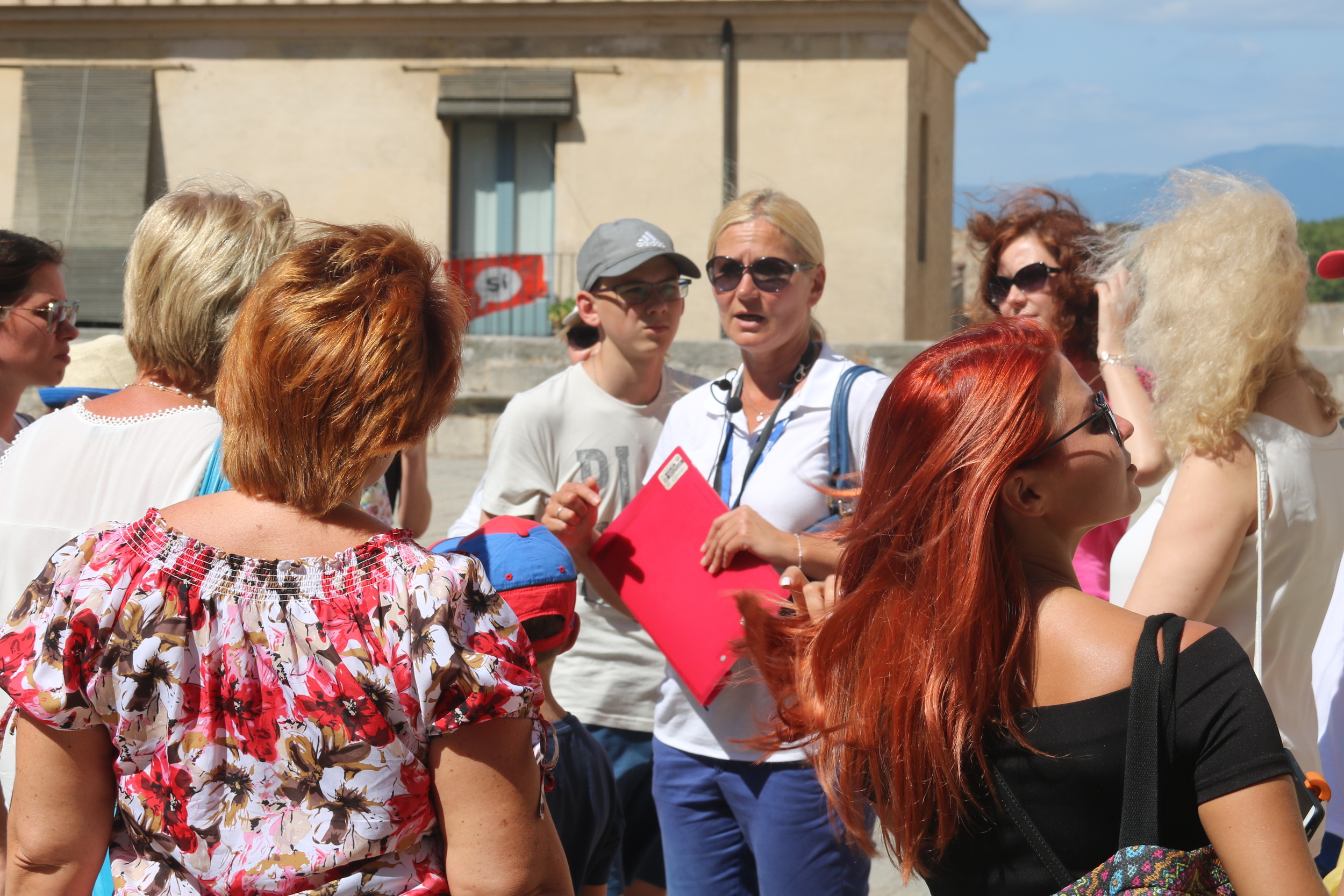 Nearly 2 million foreign tourists visited Catalonia in September, 6.1% more than last year, according to statistics gathered by Tourist Movements at the Borders (Frontur) published by the Spanish Statistics Institute.
This increase in the number of foreign tourists, reaching 1,990,995 people, coming to Catalonia in September came just one month after the jihadist terrorist attacks that took place on August 17 in Barcelona and the coastal town of Cambrils.
Over the course of 2017 up until September, the number of foreign tourists in Catalonia totalled 15,746,711 people, an increase of 7.8% when compared with 2016.
22.5% of foreign tourists who visited Spain chose to come to Catalonia. In the rest of Spain, the number of foreign visitors in September stood at 8.8 million people, 11.4% more than September last year.
According to Frontur, the majority of foreign tourists in Spain were from the United Kingdom, making up 24.4% of the overall total. Visitors from Germany and France came in and second and third respectively. The number of people visiting from Germany increased by 9.3%, while the total of French tourists declined by 0.5%.