More than 100 species in Catalonia in danger of extinction, study says
Arthropods are most threatened group, followed by sharks and rays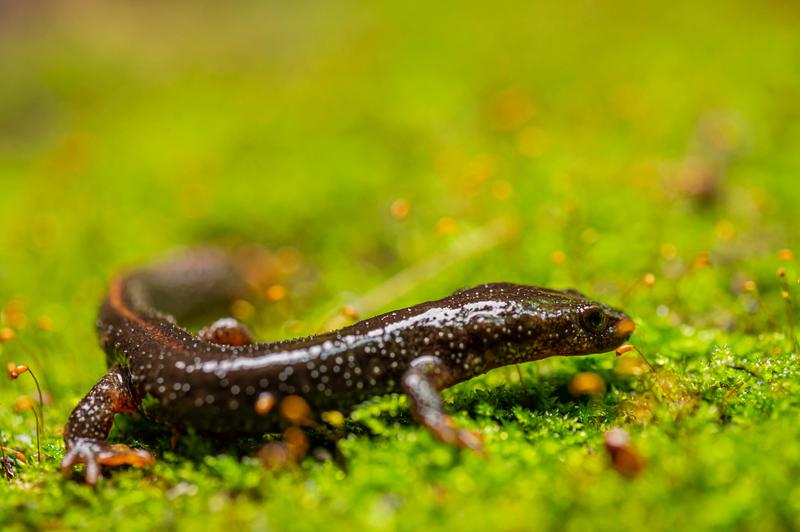 There are 27 critically endangered species in Catalonia and 84 more endangered, according to a study on biodiversity in Spain.
Critically endangered species have an extremely high risk of extinction in the wild, while an endangered species is one that is very likely to become extinct soon.
The group with most endangered species is arthropods (which includes insects, spiders, crabs etc.) with 33 species, followed by sharks and rays with 26 species and plants with 14 species.
Six areas of Catalonia were identified as hotspots of critically threatened biodiversity: the Ebre delta, Serra de Montsant Natural Park, Montseny Natural Park, and some parts of Cap de Creus Natural Park and the High Pyrenees Natural Park.
The Barcelona Zoo Foundation took part in the study, 'The Status of Biodiversity in Spain', which was coordinated by the Loro Parque Fundación's Macronesia Species Survival Centre and the Spanish Committee of the International Union for Conservation of Nature, and published on Monday, May 22, the International Day for Biological Diversity.
Across Spain there are 193 critically endangered species, 418 endangered species and 498 vulnerable species.
Some of the critically endangered species in Catalonia include the Montseny brook newt, the noble pen shell or fan mussel, and the European polecat.
Barcelona Zoo podcast
Check out our podcast below for more on Barcelona's Zoo's conservation efforts: Barcelona Zoo – research or recreation, conservation or captivity?