Catalan pharma firm announces breakthrough for first phases of Alzheimer's
Grífols claims clinical trial suggests reduction in disease's progression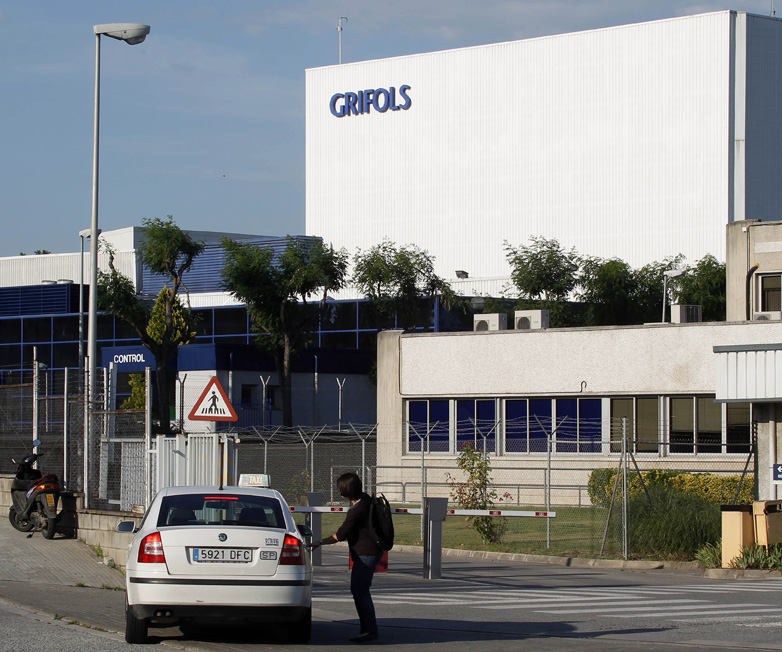 Catalan pharma company Grífols has announced positive results of a clinical trial on the early stages of Alzheimer's disease.
The multinational firm claims that its AMBAR experiment shows "a progressive reduction of the disease" in patients with mild-to-moderate Alzheimer's.
The tests show that Plasma Protein Replacement Therapies are effective, especially in patients receiving both albumin and immunoglobulin (IG).
Compared with those on a placebo, these patients experienced less reduction of brain glucose metabolism over the 14 months of the clinical trial. This suggests that neuronal damage was reduced in these patients.
"The AMBAR trial's results are encouraging news for mild-to-moderate Alzheimer's patients. These findings are the consequence of 15 years of rigorous scientific research at Grífols, and the company will continue researching this devastating condition that affects millions of patients around the world," said Dr. Antonio Páez, Medical Director of the AMBAR Clinical Program at Grífols in a statement.
AMBAR study
The AMBAR study included 496 mild and moderate Alzheimer's sufferers, between 55 and 85 years old, randomized in three treatment groups and one control (placebo) group.
Grifols has announced that it will soon meet with the US' food and drug administration authority, the FDA, to discuss the AMBAR clinical development program and the design of a successive AMBAR II trial that will go into more depth and complement the one that has just concluded.