Barcelona's Vall d'Hebron hospital opens Spain's first migraine research center
The Migraine Adaptive Brain Center will investigate and treat people with the second most debilitating neurological disease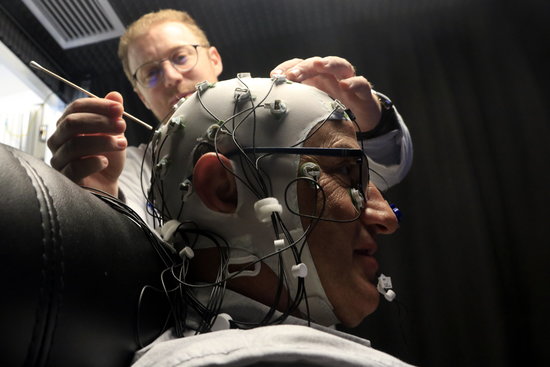 Barcelona's Vall d'Hebron hospital has opened Spain's first migraine research center, the Migraine Adaptive Brain Center, which will both investigate and treat people with the second most debilitating neurological disease.
According to Patricia Pozo-Rosich, the research center's director, "Migraines are a genetic disease that run in families and that are characterized by debilitating attacks that create a high disease burden."
On average, Vall d'Hebron treats 8,000 people per year for migraines, which tend to more frequently affect women than men: an estimated 18% of women suffer from migraines compared to 8% of men.
In Catalonia, 900,000 people are thought to be afflicted by this impairing condition.