Super Bowl MVP to become co-owner of American football team Barcelona Dragons
Malcolm Smith to take over club playing at Terrassa Olympic Stadium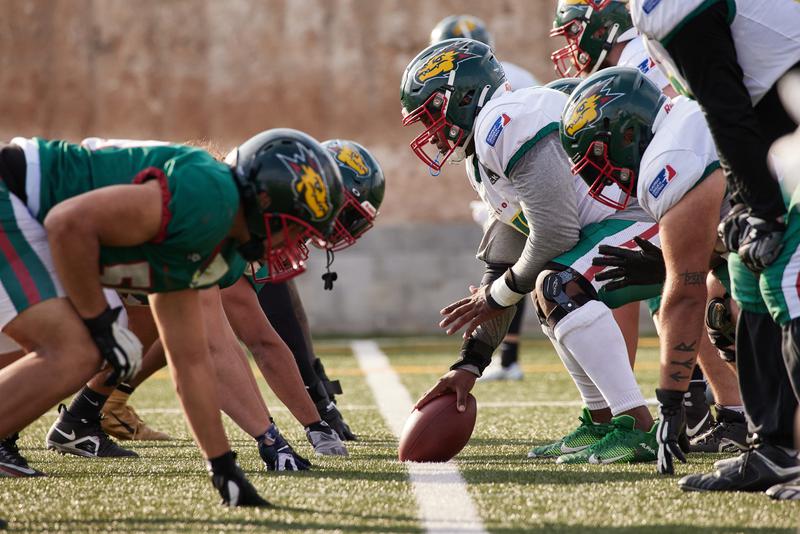 NFL player and Super Bowl XLVIII MVP Malcolm Smith is part of the new investors' group owning the American football team Barcelona Dragons, as announced by the club in a statement.
The agreement "represents a major step forward in every way over the next few years," Barcelona Dragons said as the union "arises with the objective of uniting the passion for American Football based on the values of sharing the same way of being and understanding life and sport."
Elite Sports Equity, the investors' group, will allow Barcelona Dragons to "continue competing at the highest level and performance in the European League of Football" but also ensure economic stability.
This deal is "what we were looking for from day one," Bart Iaccarino, Barcelona Dragons general manager, wrote in a statement. "People who bet on us, with extensive knowledge in the field and who would give us economic peace of mind for the project, especially for the future," the text continues.
The announcement arrives weeks before the start of the 2023 European League of Football season.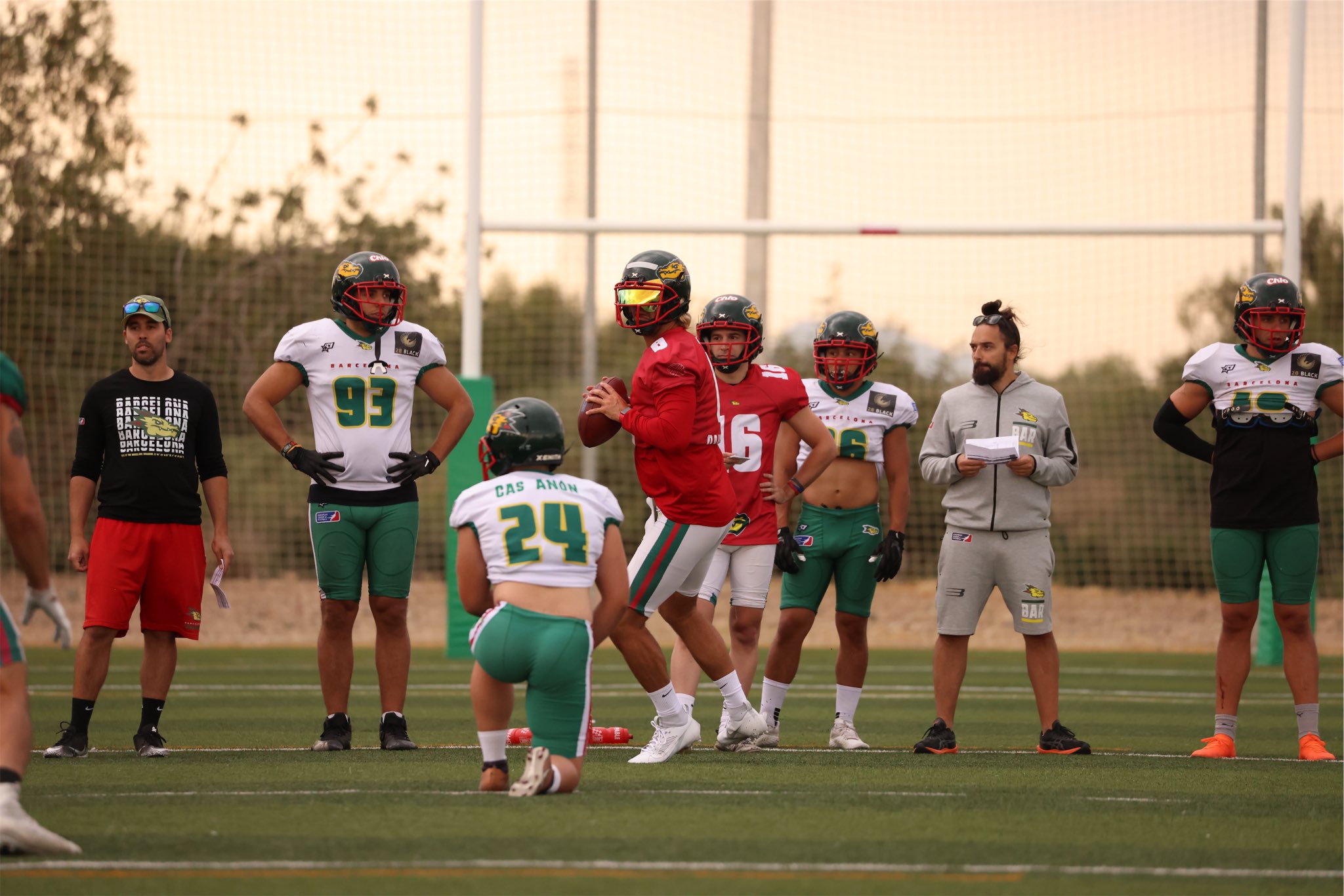 Barcelona Dragons' first match will be on June 3 against Helvetic Guards at Terrassa Olympic Stadium, their new field after moving from the southern city of Reus.
Terrasa's arena, just out of Barcelona, has a capacity of 12,000 spectators and used to host the field hockey competition at the 1992 Olympic Games. Only last year, the site was refurbished to host the 2022 Women's FIH Hockey World Cup.
Barcelona Dragons
Founded in 1991, Barcelona Dragons was one of the founding teams of the US NFL European division. At the time, the team played at the Estadi Olímpic Lluís Companys, and in 1997, the group won the World Bowl and were semi-finalists in Wembley Stadium's 1991 against London Monarch, losing 21-0. In 1999, Barcelona Dragons also lost against Frankfurt Galaxy 38-24, and in 2001, the Berlin Thunder defeated the Catalan capital 24-17.
In 2001, the team became part of FC Barcelona and started playing in the Mini Estadi stadium.
Filling the Sink podcast
Cricket, Gaelic football, and American football are three sports that are hugely popular in certain parts of the world but more of a minority pursuit in Catalonia. But that doesn't mean that the players are any less passionate. Listen to our Filling the Sink podcast episode to learn more about it.