PODCAST: A whole new ball game – cricket, Gaelic football and American football in Catalonia
The Sitges locals playing GAA, Barcelona's new cricket ground and the return of the Barcelona Dragons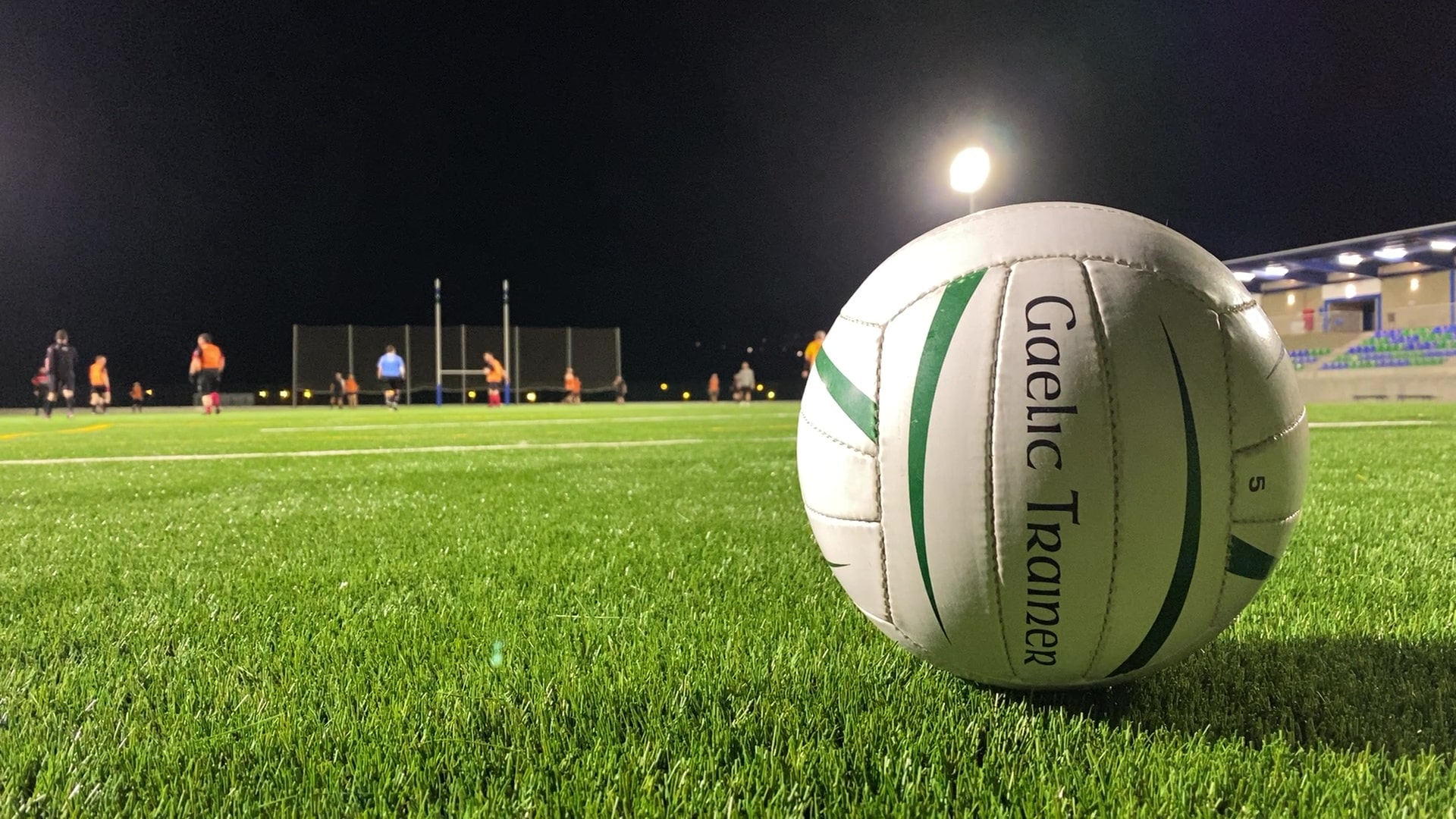 Cricket, Gaelic football, and American football are three sports that are hugely popular in certain parts of the world but more of a minority pursuit in Catalonia. But that doesn't mean that the players are any less passionate. Press play below to listen or subscribe on Apple Podcasts, Google Podcasts or Spotify.
Cillian Shields and Lorcan Doherty discuss how these three sports are going from strength to strength, with local Catalans being bitten by the Gaelic football bug, the citizens of Barcelona voting to invest in a new cricket ground, and Catalan American football teams dominating the Spanish league and setting their sights on Europe.
Diego and Michael from Sitges GAA and Sam, Lucky and Shub from the Men in Blue, and Barcelona International Cricket Club explain why the social side of playing sport is so important to them, transcending international differences and political fault lines to provide friendship and a sense of community.
This week's Catalan phrase is 'passar la pilota,' literally meaning 'to pass the ball', it's used like the English-language phrase 'pass the buck', to pass on responsibility to someone else.
Listen to more episodes of Filling the Sink below.