No consensus in meeting over 2030 Winter Games bid
Catalonia, Aragon, and the Spanish Olympic Committee are far from an agreement but will continue working on potential bid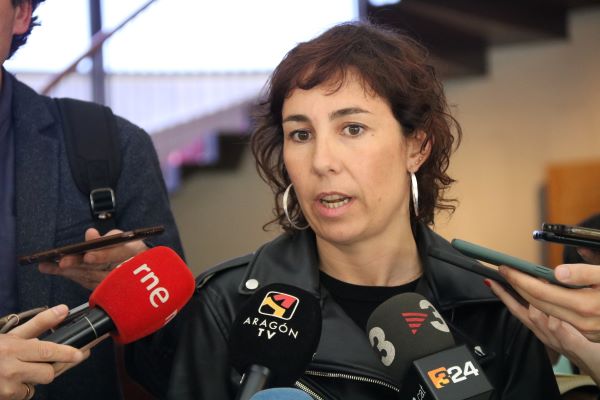 A meeting held on Monday between Catalonia, Aragon, and the Spanish Olympic Committee ended with no agreement.
The meeting was organized to work out solutions to various discrepancies between the two regions over how the 2030 Winter Games would be organized.
At the end of the meeting, the minister of sports in Aragon, Felipe Faci, assured that Aragon "will not move from the conditions it has set," which include a new distribution of events between the territories.
The secretary general of the presidency department of the Catalan government, Núria Cuenca, recalled that the three parties already have a technical agreement in place.
Meanwhile, the Spanish government is trying to keep the talks alive. "We don't believe talks are finished or closed," Víctor Francos said, before adding that they will resume efforts to negotiate in the coming days.
What is this dispute about?
After much deliberation over months-long discrepancies regarding where each sports event should take place, on March 28 the COE announced a deal between Catalonia and its neighboring territory of Aragon to bid for the 2030 Games.
The Catalan government confirmed that it supported it, but Aragon never did. Instead, the day following the COE announcement, Aragonese president Javier Lambán openly rejected it and said he would counter with a "fair and more balanced" proposal.
Filling the Sink podcast
Listen to the Filling the Sink podcast episode released on February 5 to learn more about the contentious 2030 Winter Olympics candidacy that has found opposition from within Catalonia as well.