Leaked proposal allegedly reveals Messi's high demands to stay at Barça in 2020
Former captain wanted private box at Camp Nou, €10 million signing bonus, and private jet for Christmas according to El Mundo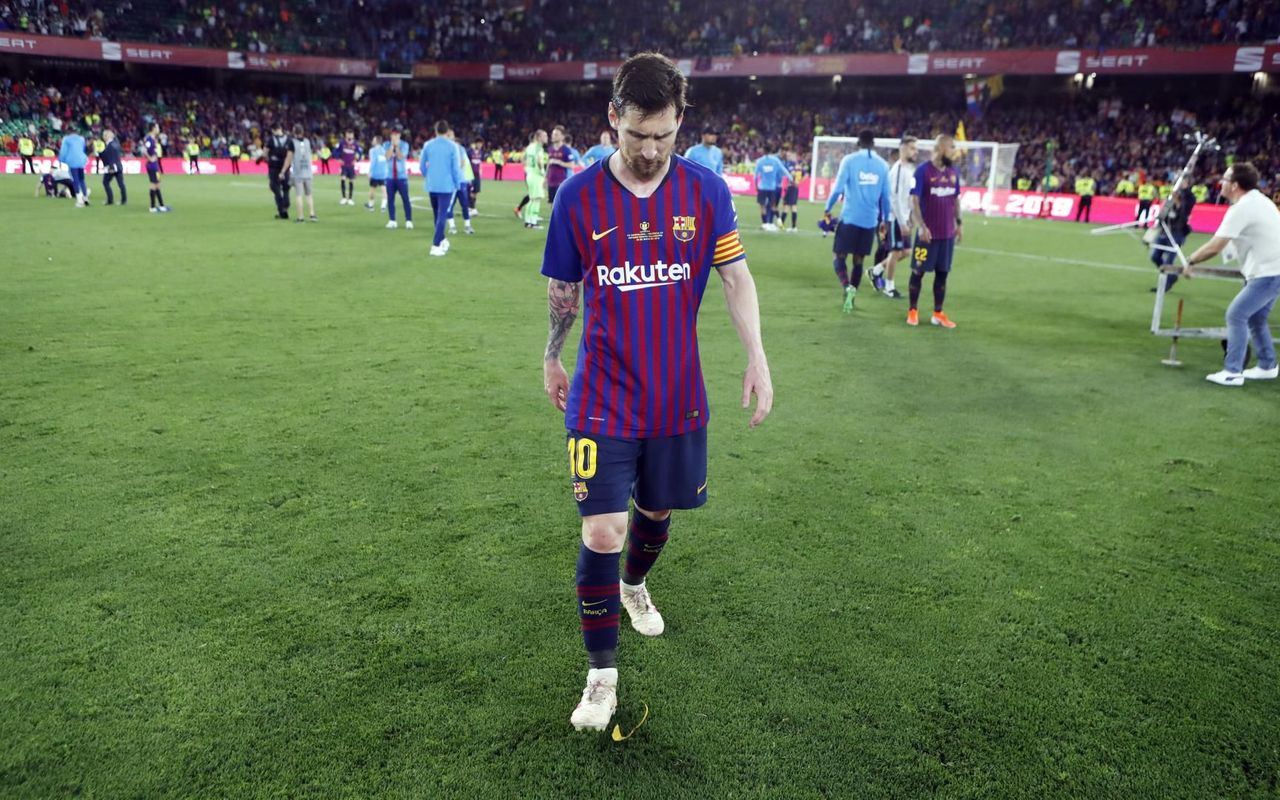 The alleged demands of Lionel Messi to stay at FC Barcelona in 2020 have been leaked by Spanish newspaper El Mundo.
Among the desires of the legendary former Barça captain are a private box in the Camp Nou for his and Luis Suárez's family, a signing-on bonus of €10 million, a private jet to take to Argentina for Christmas, recovering the wage cut the player agreed during the pandemic with 3% interest, and the possibility of leaving the club whenever he wants through a symbolic release clause of €10,000, according to documents published by El Mundo on Tuesday.
The newspaper published emails purportedly from a lawyer working with Lionel and his father and agent Jorge Messi sent to then-club president Josep Maria Bartomeu and then-club CEO Oscar Grau in June 2020.
The club administration agreed to most of these demands, apart from lowering the player's release clause from €700 million to €10,000, and conditioning the payment of the signing bonus on the club returning to pre-pandemic revenue levels.
For the Messis, this was deemed insufficient, El Mundo say, and the player and agent broke off negotiations before later sending the infamous 'burofax' announcing the player's desire to leave the club.
At the time, Messi was earning around €75 million net per year, thanks to the contract he had signed in 2017, which still had one more year to run before expiring. The proposed new contract was set to last three years, with one more optional year, which Messi could unilaterally activate.
"Let them feel the weight of the sword on their head", Messi's father wrote in one of the emails sent to Alfonso Nebot, director of the office that manages Messi's wealth.
El Mundo also say that they have more documents to be revealed about the inner workings of FC Barcelona at the time the club was falling into financial ruin, in the last months of the Bartomeu regime, with huge player demands such as Messi's.