F1 driver Sebastian Vettel robbed in Barcelona and chases thieves on electric scooter
Four-time world champion took part in F1 Spanish Grand Prix on weekend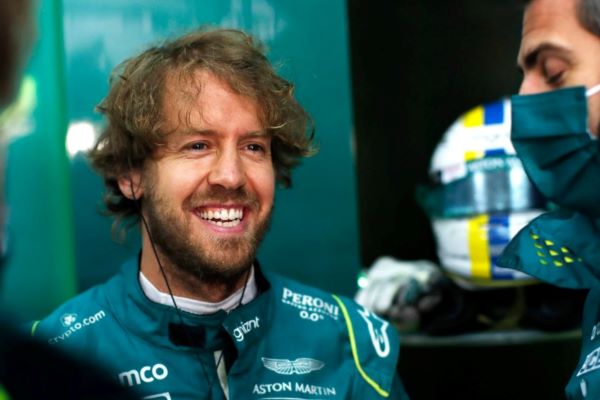 The Formula 1 driver, Sebastian Vettel, was robbed in the city center of Barcelona on Monday. The German chased the robbers with an electric scooter around the Catalan capital tracking his Airpods location via his phone.
The driver was with his family in a hotel, as the Spanish El Periódico newspaper reported and Catalan Mossos d'Esquadra police later confirmed to Catalan News. Vettel stopped in front of a hotel in the iconic Passeig de Gràcia boulevard area.
At that moment, the four-time world champion got out of his car and it was at that moment when the thieves stole his bag. The robbers ran away but Vettel tracked his Airpods, which were in his bag, with his iPhone. He decided to chase the thieves driving an electric scooter.
The Mossos d'Esquadra police suggested to Vettel file a complaint at the police station, however, he rejected the proposal. He only mentioned he was tracking a GPS signal, but not the robbers.
The Airpods were found inside a flower vase in a store in the Ciutat Vella district, in the center of the city. Inside the bag, there was personal documentation from the driver that the Mossos d'Esquadra has not yet retrieved.
The German was in Barcelona for the Spanish Grand Prix, which took place on Sunday, in which he finished 11th.