Two homeless people found dead in Barcelona on same day
No signs of violence, autopsies to determine whether low temperatures caused deaths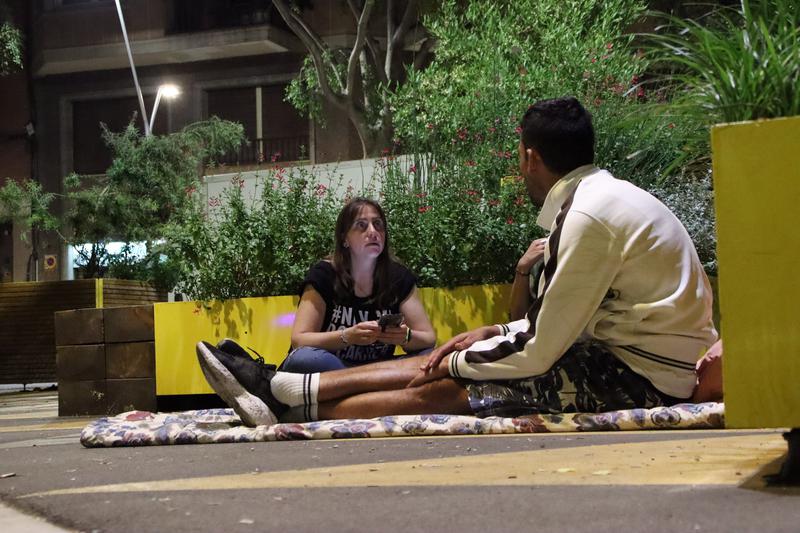 Two homeless people were found dead in Barcelona on Thursday at separate locations and times.
The Catalan police, the Mossos d'Esquadra, were alerted to the presence of a corpse on Cartagena street, near Sagrada Família, in the morning.
Officers found another one at around 8:45 pm on Ausiàs Marc street, two to three kilometers away.
Neither of the people who passed away was found to have any signs of violence, according to the Mossos.
The autopsies will determine whether their causes of death were low temperatures, diseases, or other factors.
Temperatures have been very cold in the Catalan capital since late January, especially at night, and the weather forecast already anticipates another dip in Catalonia next week and rain or snow.
On January 24, light snowfall was seen in Barcelona's neighborhoods in the Collserola mountain range, as well as the most elevated parts of the surrounding Vallès and Maresme counties.