Teachers charged with hate speech remain under investigation
Court in northern Catalan town maintains case against schools accused of promoting hatred during classroom debate on October 1 referendum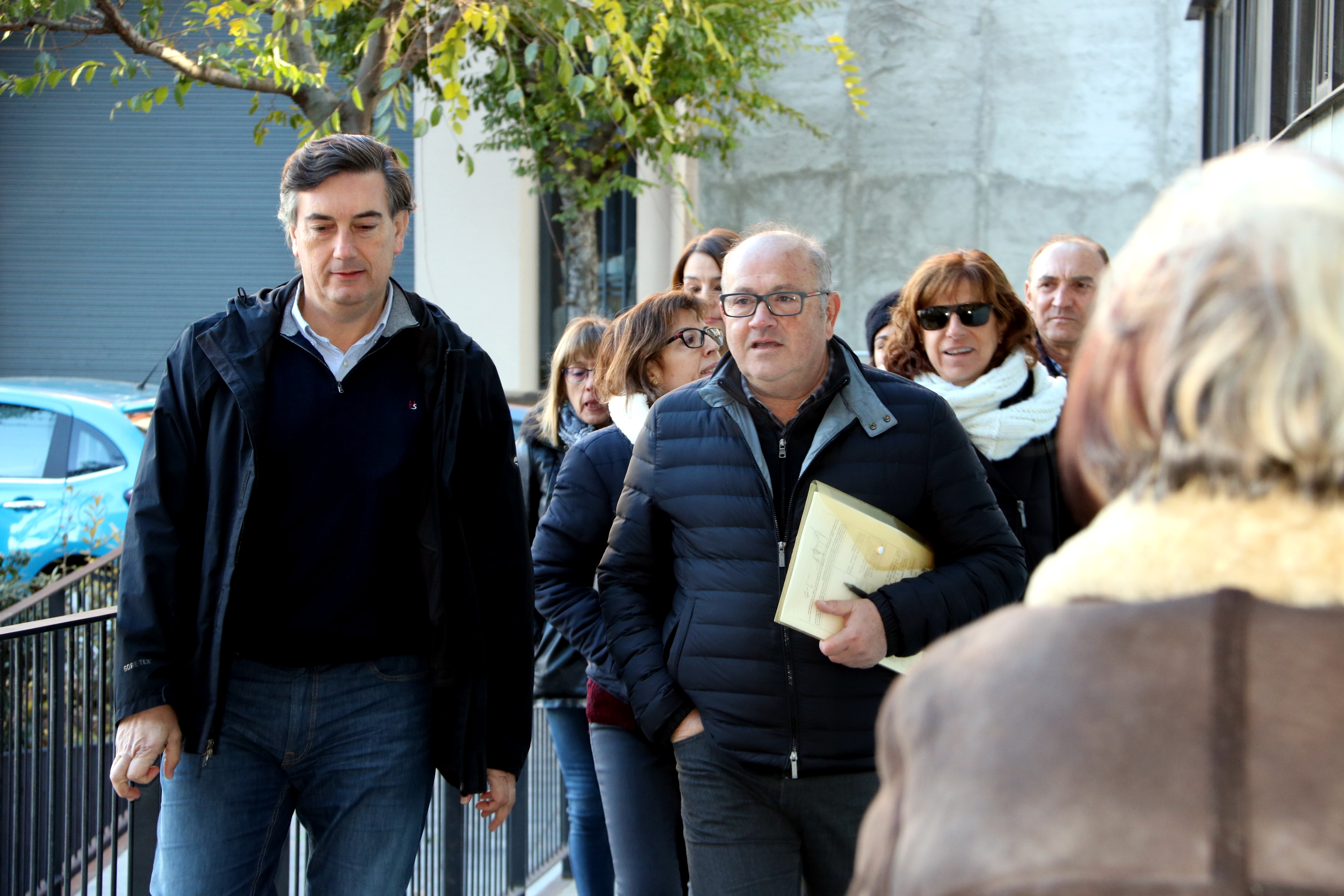 A judge in the northern Catalan town of La Seu d'Urgell has ruled that teachers from three local schools are to remain under investigation for allegedly promoting hate speech. Eight teachers testified in court on Tuesday, answering charges that they promoted hate speech in classroom debates about the October 1 referendum and the crackdown by Spanish police. All the teachers, which include the heads of the three schools involved, deny the charges.
According to the accusations against the teachers, one of the pupils suffered "humiliation, insults and even aggression," because their mother is a Guardia Civil officer. On October 1 the Guardia Civil police were heavily involved in attempting to prevent voting taking place, even resorting to violence to seize ballot boxes and close down polling stations. According to the charges, the alleged classroom incidents took place on October 3, just a couple of days after the vote.
Supporting the teachers at the court was the acting director of the Catalan education department's territorial services in Lleida, Miquel Àngel Cullerés. The acting director denied any debate on October 1 took place, adding that with children between the ages of three and six it is "practically impossible" to do such an activity. Cullerés also expressed his hope that the cases will soon be dismissed so that the schools involved can get back to normal and thus escape the media attention that the case has generated.