Targeted basic income payments to begin in June
Spanish government's new measure aimed at fighting poverty is expected to be approved next week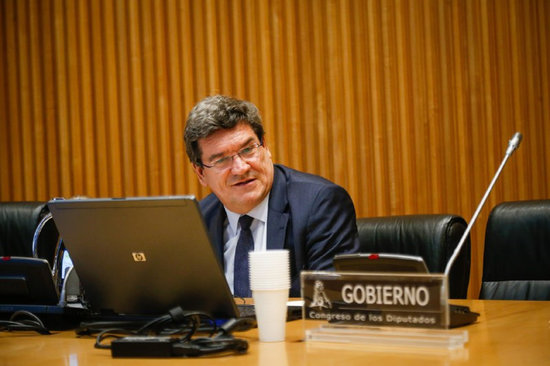 The Spanish government's new programme of targeted basic income is expected to be approved next week, with payments to begin in June.
The left-wing coalition government between the Socialists and Podemos are putting the final touches on the measure aimed at fighting poverty that will see people receive payments of between €462-€1,015, depending on their personal circumstances.
The measure is aimed at providing assistance to households, rather than individuals, that find themselves in situations of severe poverty, and will come at a cost of €3 billion.
Spanish president Pedro Sánchez announced on Saturday that the council of ministers will approve the minimum vital income next week and called it a "historic measure" that will guarantee "no one will be left behind."
The benefit will be "regular" and "permanent" and Sánchez recalled that it already exists in other European countries. The programme is expected to benefit around 850,000 households.
"Let's not forget that in Spain there are more than two million children suffering from poverty," Sánchez stressed.
To calculate the amount of money people will receive, the number of members of each household and the income of each will be taken into account.
"Neither the government nor Spanish society will look the other way while our compatriots form queues to eat, as we are unfortunately seeing in some cities," the Spanish president said.