Spanish government don't rule out further extension of state of alarm
Extraordinary measures currently set to last until May 9, while health minister assures AstraZeneca vaccine is safe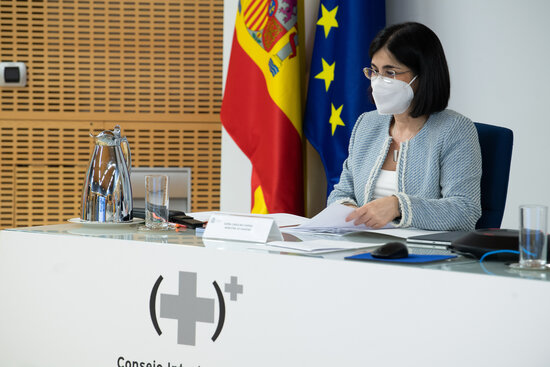 The Spanish government don't rule out extending the state of alarm beyond May 9, depending on how the most important indicators look by that stage.
"We have to see," health minister Carolina Darias said, explaining the priority is to "keep lowering the cumulative incidence."
As of March 11, Spain's total incidence rate over the past two weeks stands at 132.25 cases per 100,000 population.
The Socialist minister who replaced Salvador Illa in charge of the health department to run for president of Catalonia said that "the goal is to reach 50 cases per 100,000 inhabitants" in an interview with RNE.
On the AstraZeneca vaccine, Darias assured that it is "safe" and has defended the need to act with "caution" and follow the recommendations of the European Medicines Agency.
Currently, the Spanish government do not recommend administering this vaccine to over 55s, something that has caused ire among Catalan health authorities who point out that data on its use has grown since the recommendation was first made.