Spain requests death of Catalan aid worker to be investigated as possible war crime
Acting foreign affairs minister to ask International Criminal Court and Ukraine to look into Emma Igual's killing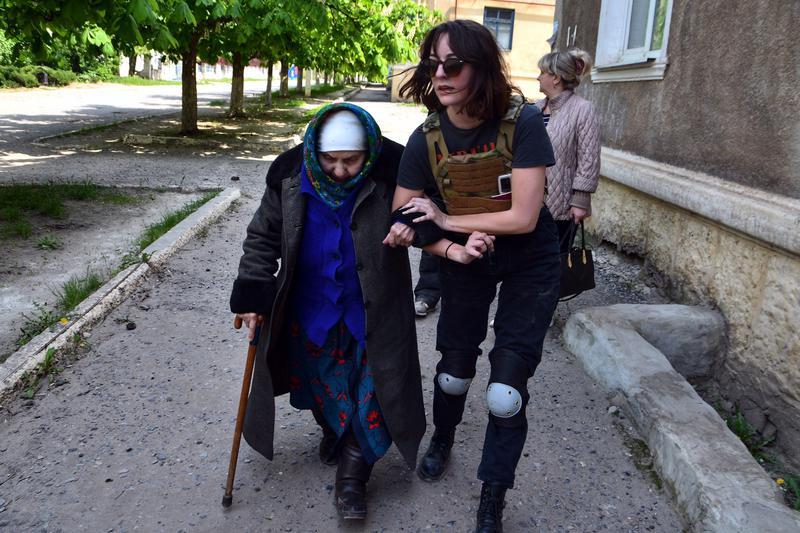 Spain wants the death of Catalan aid worker Emma Igual to be investigated as a possible war crime.
Acting minister of foreign affairs of the Spanish government, José Manuel Albares, explained on Tuesday in Strasbourg that he has written a letter to the International Criminal Court in The Hague and another to the Ukrainian foreign minister, Dimitri Kuleba, asking them to investigate the case "as a possible war crime."
According to Albares, Spain is ready to collaborate "with material means, people, forensic and police teams" to gather all the necessary evidence.
The minister has also said that he has informed Igual's parents about the decision.
"We want the two prosecutor's offices that have the capacity to investigate to clarify what happened and get to the end about who committed this attack that caused the death of the Spanish aid worker Emma Igual," Albares said in a meeting with journalists.
The objective of the move is "to prevent this crime from going unpunished."
Emma Igual, director of the NGO Road to Relief, was killed when she and her team were hit by a Russian attack while traveling in a vehicle in the Bakhmut region, north of Donetsk. Her colleague, Canadian volunteer Anthony "Tonko" Ihnat was also killed.
Spanish government awards civil distinction
Igual was awarded the Grand Cross of the Order of Isabella the Catholic by the Spanish government on Tuesday.
Spokesperson Isabel Rodríguez said the posthumous granting of this recognition, "the most important that can be awarded by the Ministry of Foreign Affairs," was to "recognize her work," as well as that of "all Spanish aid workers who work on the ground in particularly difficult situations."