Catalan director of NGO aiding Ukraine killed in Russian convoy attack
Emma Igual died after crossfire in Bakhmut region with three other Road to Relief volunteers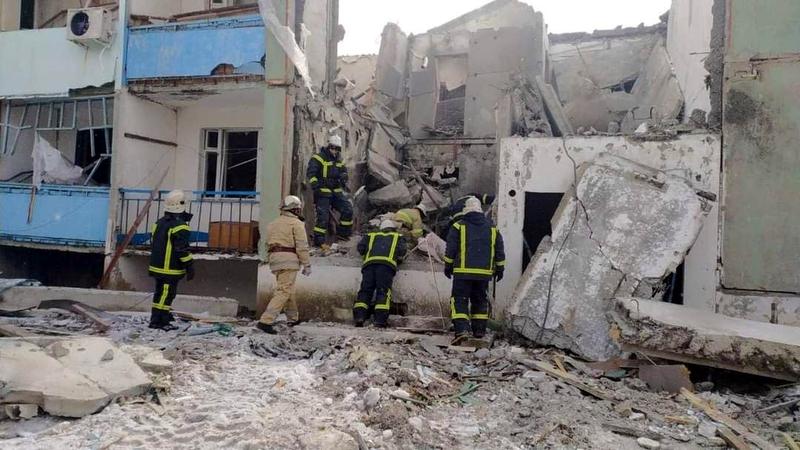 Catalan volunteer Emma Igual was killed on Saturday morning in a Russian convoy attack in Ukraine. The director of the NGO Road to Relief found herself and her team inside a vehicle during a crossfire in the Bakhmut region, north of Donetsk.
At around 10 am, the Road to Relief team left from Slovyansk toward Bakhmut to assess the needs of civilians caught in a crossfire in the town of Ivanivske, in the same region, as the NGO published on social media.
A hit flipped the vehicle over and lit it on fire. Accompanying Igual there were German medical Ruben Mawick, Swedish Johan Mathias Thyr, and Canadian Anthony "Tonko" Ihnat. While Mawick and Mathias Thyr were "badly injured with shrapnel wounds and burns," they are now stable in different hospitals. Ihnat's body was found dead and retrieved, while Igual's "current status is still unknown," the NGO wrote on Saturday evening.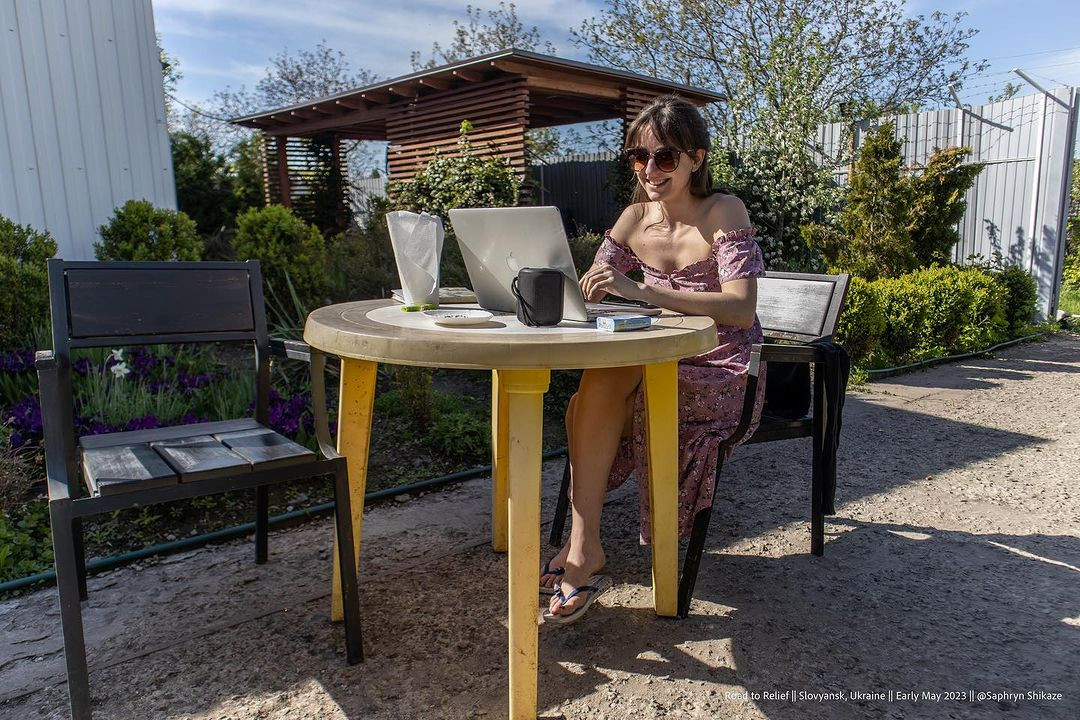 Hours later, Spanish acting foreign affairs minister José Manuel Albares announced that "we have verbal confirmation of Emma Igual's death, and we are waiting for an official and certified death by Ukrainian authorities."
The NGO's needs assessment team is "often the first to go into frontline villages to gain clarity about the current situation," Road to Relief wrote. With the help of such a group, many evacuations and crucial aid have been delivered over the 18 months since the operation started.