Shakira's tax fraud trial gets underway on Monday
Colombian pop star accused of defrauding state of €14.5M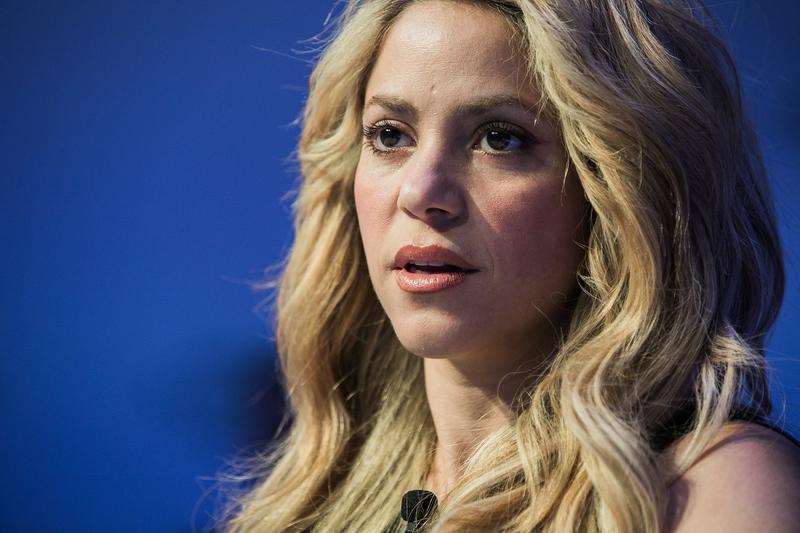 Pop star Shakira goes on trial in the Court of Barcelona on Monday in a tax fraud case, with prosecutors asking for an 8 year and 2 month prison sentence for defrauding the state €14.5 million between 2012 and 2014.
In addition, prosecutors want a €23.7 million fine for the musician, and 18 years without tax benefits.
Shakira is accused of claiming that she resided outside of Spain when in fact she was already living with her former partner, ex footballer Gerard Piqué, in Barcelona. The court considers the artist to have lived in Catalonia between 2012 and 2014 and therefore should have paid taxes in Spain.
The prosecution and Spanish tax authorities say that Shakira created several companies in tax havens to avoid paying taxes despite living in Spain for over half a year, the legal minimum required to pay taxes here. The judge believes that the singer did not pay taxes in 2012, despite living in the territory for 243 days, in 2013, when she spent 212 days in Spain, and in 2014 when Shakira stayed for 244 days.
The law stipulates that residents who live in Spain for 183 days or more must pay tax. The judge considers the other days "sporadic absences," therefore the pop star avoided paying €12.3 million in IRPF taxes and around €2.2 million in wealth taxes.
According to Shakira's lawyers, the singer has no more debt with the Spanish tax agency as she already paid the requested €17.3 million that she owed. She paid "as soon as she learned of the figure she had to pay to tax authorities," the lawyers explained.
The singer is also being investigated in a separate case for allegedly defrauding €5.8 million in personal income tax and wealth tax in 2018. This other case would make a possible plea deal difficult, because if she is convicted again, it would make avoiding prison time more complicated.
However, a last-minute deal avoiding the long trial is not completely ruled out, although the singer would have to accept the facts and the penalty, in person, in front of the court.
The trial is expected to last 12 sessions until December 14. The singer is expected to testify in person on Monday and will likely be allowed to be absent from the rest of the sessions. It is expected that a hundred witnesses will testify until December 4, and then it will be the turn of various tax experts, the final conclusions, the final reports and the singer's last turn to speak.