Shakira considers Spanish treasury office is harming her career
Public prosecutor requests 8-year sentence for Colombian singer accused of owing tax office €14.5m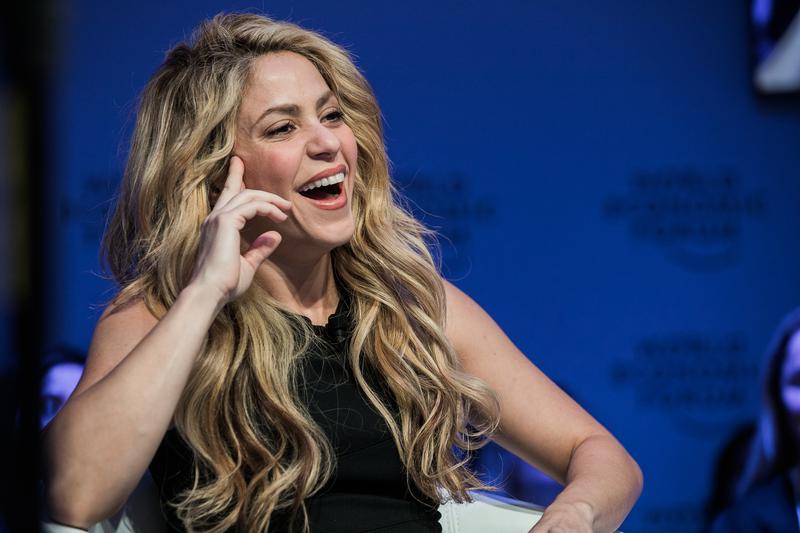 Colombian singer Shakira thinks the Spanish treasury office wants to harm her professional career after being accused of tax fraud, as her lawyers shared in a statement.
The artist also believes the office has violated her rights and intimacy as they have asked for medical information.
The public prosecutor's office is accusing Shakira of allegedly defrauding the treasury office of €14.5 million between the years 2012 and 2014 when Shakira says she wasn't residing in Spain, although authorities believe she was already a Barcelona resident.
She could face up to eight years and two months in prison, pay a fine of up to €23.7 million, and not receive any tax incentives for at least 18 years and one month.
In a statement, the lawyers of the musician claim she has paid all her taxes and that she did not even spend half of the year in Spain back then.
Back in July, Shakira rejected an agreement with the public prosecutor's office to avoid a trial for tax fraud, accusing the Treasury of "persecution" and assuring that she would continue with the judicial process.
The singer, at the time, ​​said in a statement that the case was a "total violation of her rights."
Shakira and her ex-partner, the Barça footballer Gerard Piqué, had already paid around €17.3 million to the Treasury with the hopes of regularising her fiscal situation. "Therefore, there has been no outstanding debt with the Treasury for many years," the legal team explained back in July.
"Without having any conclusive evidence that gives credibility to the accusations, Shakira has been criminally and publicly chased by the Treasury office using unacceptable methods to attack her career and forcing her to reach an agreement," the statement shared on Friday reads.
The artist has already paid over €90 million in taxes for income generated outside Spain, even if her main business is not in the country, "where she never got significant profit," the text continues.
Judged indicted Shakira in May
The Barcelona Provincial Court indicted the Colombian singer in May as the court considered the artist had lived in Catalonia between 2012 and 2014 and, therefore, should have paid taxes in Spain.
The prosecution and the Spanish tax authorities understand that Shakira created several companies in tax havens to avoid paying taxes despite having lived in Spain for more than half a year. The judge believes that the singer did not pay taxes in 2012, although she had resided in the territory for 243 days, in 2013 when she spent 212 days in Spain, and in 2014 when Shakira stayed for 244 days.
The law stipulates that residents who live in Spain for 183 days or more must pay tax. The judge considered the other days "sporadic absences"; therefore, the pop star avoided paying €12.3 million in IRPF taxes and around €2.2 million in wealth taxes.