PODCAST: Barcelona's Civil War bomb shelters, 85 years on
Photographer Ana Sánchez on her new exhibition of underground bunkers and 90-year-old Manel Bachs recounts his vivid memories of the war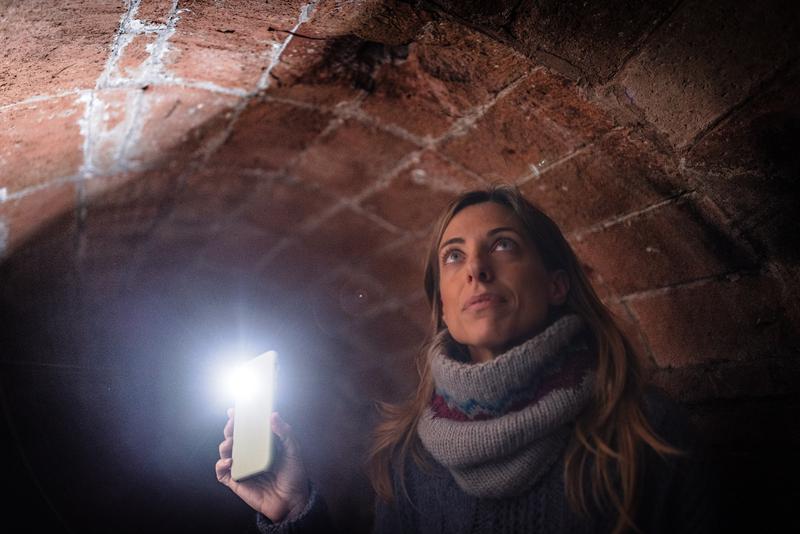 85 years on from the Bombing of Barcelona, a new photography exhibition aims to shine a light on the air raid shelters that saved so many lives during the Spanish Civil War (1936-1939). Press play below to listen or subscribe on Apple Podcasts, Google Podcasts or Spotify.
Cristina Tomàs White visits one of the bunkers and meets Manel Bachs, a 90-year- old who still remembers fleeing underground when the air raid sirens warned of Franco's Nationalist forces approaching along with their Nazi German and fascist Italian allies.
Gerard Escaich Folch gets a surprise when he talks to Ana Sánchez, the photographer behind the exhibition '1,322 Barcelona air raid shelters' at La Model prison.
This week's Catalan phrase is "fer una passa en fals." It means to make a mistake or a false move. Presented by Lorcan Doherty.
Get in touch with the podcast team: fillingthesink@acn.cat
Listen to more episodes of Filling the Sink below or find out more here.