PODCAST: The truth about Catalonia's witches and witch-hunts
Filling the Sink attempts to separate fact from fiction with the help of Sònia Casas from the history magazine Sàpiens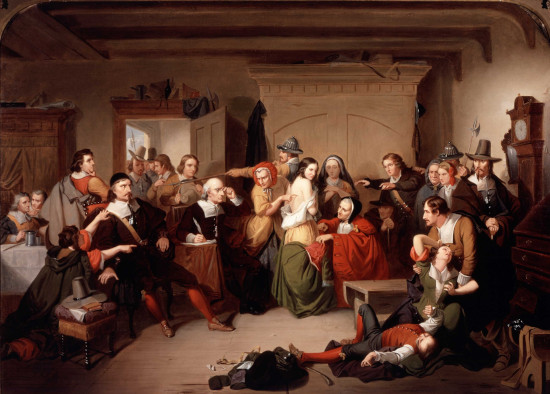 Sònia Casas from the Barcelona-based history magazine Sàpiens joins Alan Ruiz Terol and Lorcan Doherty as they attempt to separate fact from fiction when it comes to the story of witch-hunts in Catalonia.
The witch-hunt in Catalonia was one of the earliest and deadliest in Europe. Over a thousand people were sentenced for witchcraft, and now calls to revisit their stories are growing louder.
Press play below to listen or subscribe on Apple Podcasts, Google Podcasts or Spotify.
As a recent Sàpiens issue dedicated to the subject of witch-hunts puts it: They weren't witches, they were women.
Following in the footsteps of several other countries in Europe, a campaign has been launched in Catalonia to right the historical wrongs suffered by women accused of being witches and to remember them as victims who were unjustly tried and - on many occasions - convicted to death by hanging.
Pau Castell, a historian at the University of Barcelona who has dedicated his career to studying witches, talks about the surprises he has discovered during his research.
Filling the Sink recreates the seventeenth-century trial of Elisabet Cerdana, which took place in the village of Castellterçol in central Catalonia. Starring, in order of appearance, Guifré Jordan, Cillian Shields and Scarlett Reiners.
Listen to more episodes of Filling the Sink below.