PODCAST: One of a kind – Cerdanya Hospital, Europe's first cross-border health center
Managing director Xavier Conill on the Pyrenean hospital's unique challenges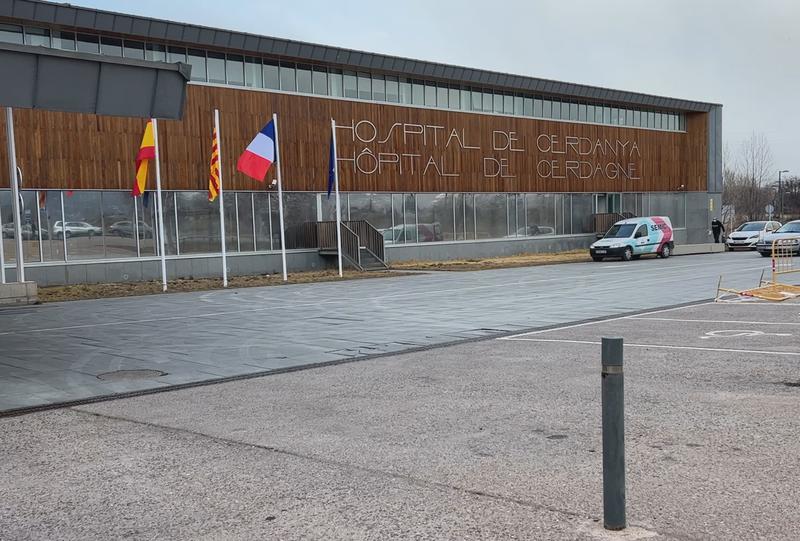 Nestled high in the Pyrenees lies a unique European experiment – Cerdanya Hospital, jointly financed and governed by Catalonia and France, and caring for patients on both sides of the border. Press play below to listen or subscribe on Apple Podcasts, Google Podcasts or Spotify.
Managing director Xavier Conill explains how the hospital operates and the particular challenges it faces, from registering births and deaths in the right country to attracting staff and patients from both jurisdictions.
This week's Catalan phrase is "advocat, jutge i doctor, com més lluny millor." It means "lawyer, judge and doctor, the further away, the better."
Presented by Lorcan Doherty with Gerard Escaich Folch.
Get in touch with the podcast team: fillingthesink@acn.cat
Listen to more episodes of Filling the Sink below or find out more here.