PODCAST: Changed lives – four stories to mark two years of Covid
How the pandemic has affected a Michelin star chef, a senior medic, a patient with long Covid and another with a rare disease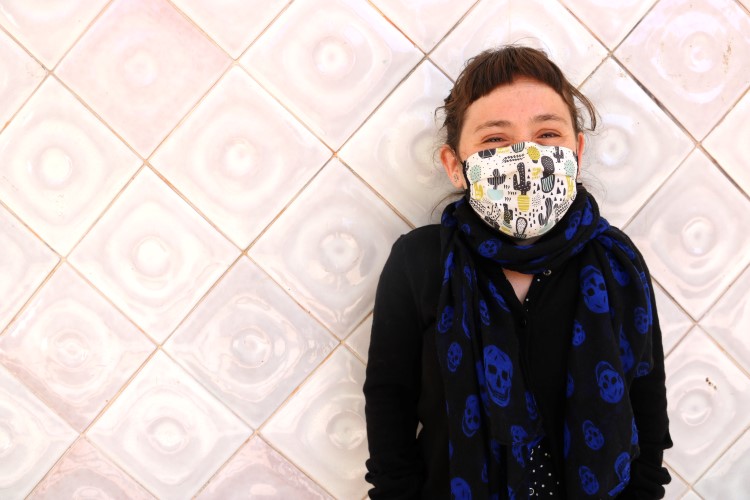 Marking two years of the pandemic, four stories from people whose lives changed dramatically. Press play below to listen or subscribe on Apple Podcasts, Google Podcasts or Spotify.
With Tony Martín, a language teacher and transplant patient with long Covid; Eva Celebrovsky, who has geleophysic dysplasia and whose son has a serious metabolic disorder; Dr. Robert Güerri, Head of Infectious Diseases and Covid-19 Hospitalization Coordinator at Hospital del Mar in Barcelona; and Jeroni Castell, the Michelin-starred chef and owner of Les Moles in Ulldecona who reinvented his business.
Presented by Lorcan Doherty with Cristina Tomàs White, Cillian Shields, Gerard Escaich Folch and Guifré Jordan.
This week's Catalan phrase is 'tirar-se a la piscina', literally 'to throw yourself in the pool', it means to take a risk or 'to take the plunge'.
Get in touch with the podcast team: fillingthesink@acn.cat.
Listen to more episodes of Filling the Sink below or find out more here.