PODCAST: Catalonia's 'Indians' – contested legacy of colonial past
Barcardí, Guell and López set sail to the Americas to make their fortune, but their wealth came at a huge human cost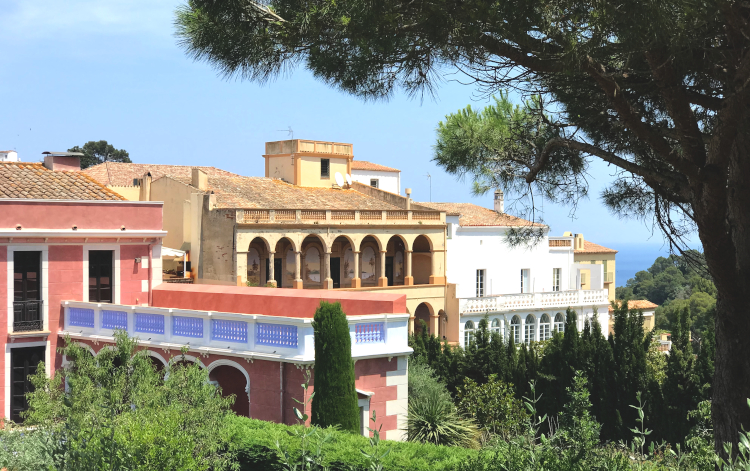 Catalonia's 'Indians' were merchants who sailed to the Americas to make their fortunes before returning to their homeland to enjoy their riches. Press play below to listen or subscribe on Apple Podcasts, Google Podcasts or Spotify.
Gerard Escaich Folch travels to the Costa Brava town of Begur where Anna Castellví from the Xarxa de Municipis Indians explains the architectural, social, and cultural influence the returning emigrants had.
The links between 'Indians' and the slave trade are explored by Martín Rodrigo, professor of contemporary history at Pompeu Fabra University in Barcelona.
Singer Neus Mar sings a havanera by the sea in Calella de Palafrugell.
This week's Catalan phrase is a song lyric: 'El meu avi', which means 'My Grandad'.
Presented by Lorcan Doherty.
Get in touch with the podcast team: fillingthesink@acn.cat.
Listen to more episodes of Filling the Sink below or find out more here.