Partial metro stoppage in Barcelona September 21 to 24
Workers denounce "repeated violations" by heads of Barcelona transport operator (TMB)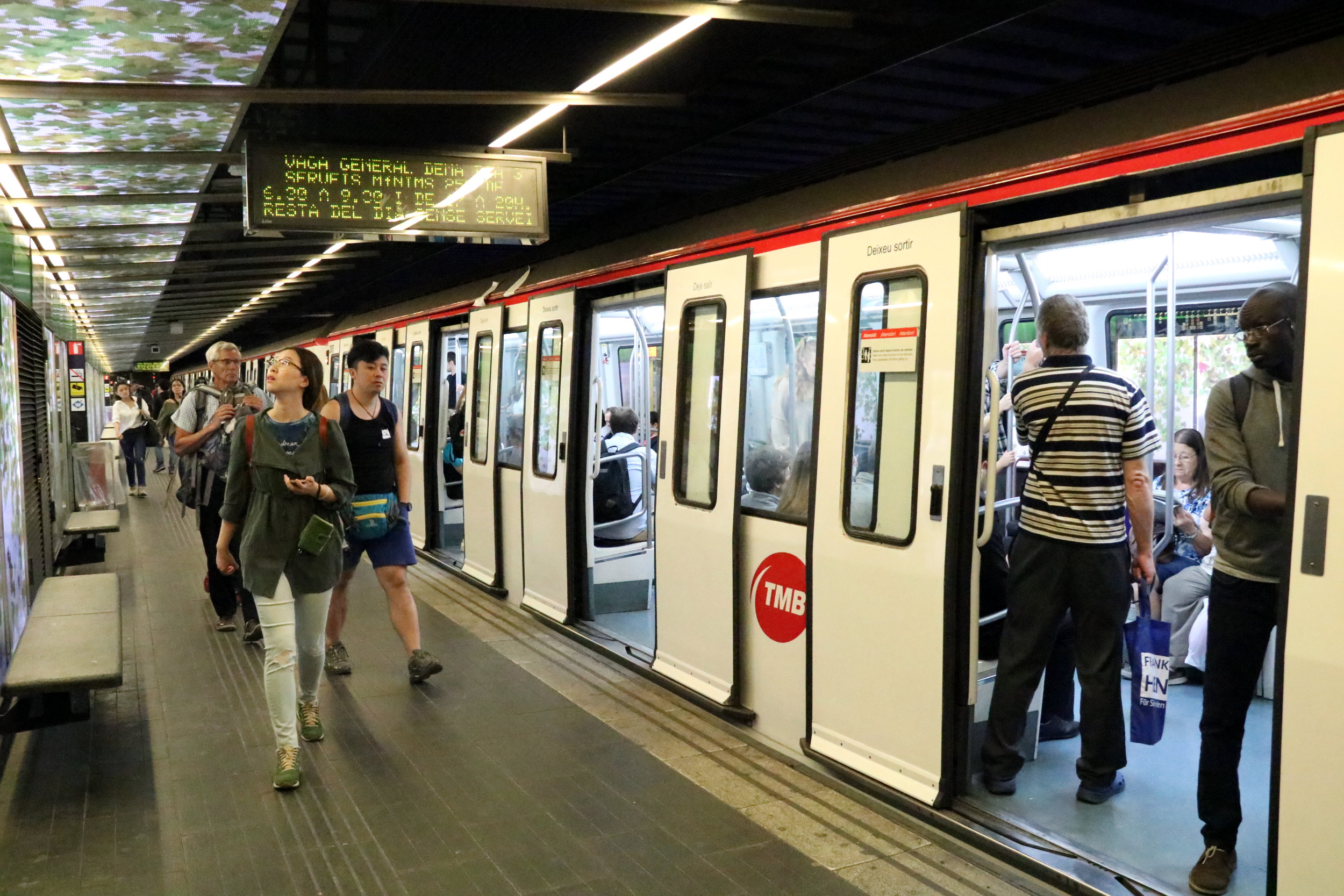 Within the next few days, Barcelona metro workers are expected to call various partial stoppages between the 21 and the 24 of September.
They are set to do so to denounce "repeated violations by the directors" of the transport operator TMB regard a prior agreement.
On Thursday, workers held an assembly which approved the go-ahead of the mobilization, which will consist in a stoppage during these crucial days in Barcelona, during the Mercè city-wide festival between September 21 and 24.
Union sources also denounced that the direction doesn't respect their agreements "on a daily basis" and that the direction is further making organizational changes and approving them "unilaterally." TMB sources stated that they have not yet received an official announcement of the mobilization.