Over 1,000 people donate on first day of blood drive
Blood banks aims for 10,000 donations in a week to replenish supplies after holiday slump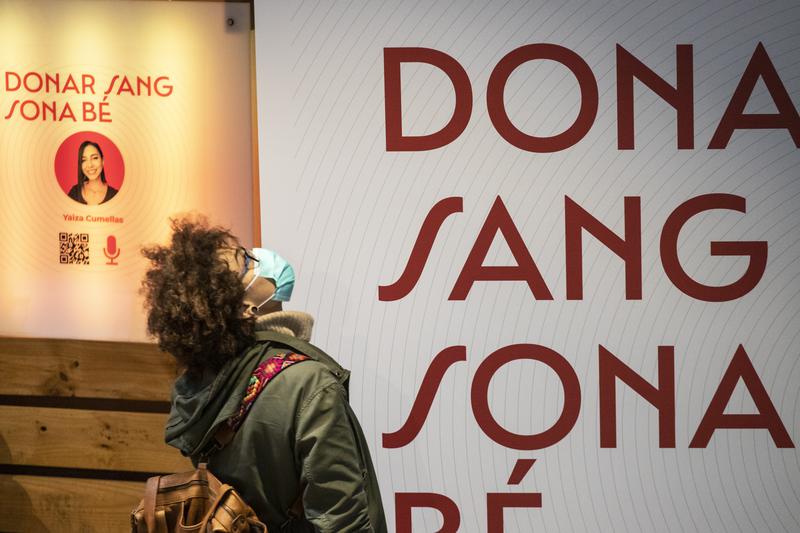 The first day of Catalonia's annual blood donation drive (La Marató de Donants de Sang) saw 1,062 donations received throughout Catalonia, according to the Blood and Tissue Bank. The total includes 103 people who donated for the first time.
The organization hopes to receive 10,000 donations between January 13 and January 20, with nearly 6,000 appointments booked so far.
The blood drive takes place in January to make up for the drop in donations during the Christmas holidays, usually around 20%.
This year it is running under the slogan 'Donating blood sounds good' (Donar sang sona bé) and there is a special emphasis on the needs of cancer patients.
To book at appointment visit donarsang.gencat.cat.