Open Arms sends 24 tons of humanitarian aid to Syria after earthquake
Director of NGO criticizes "hypocrite" government for not helping affected area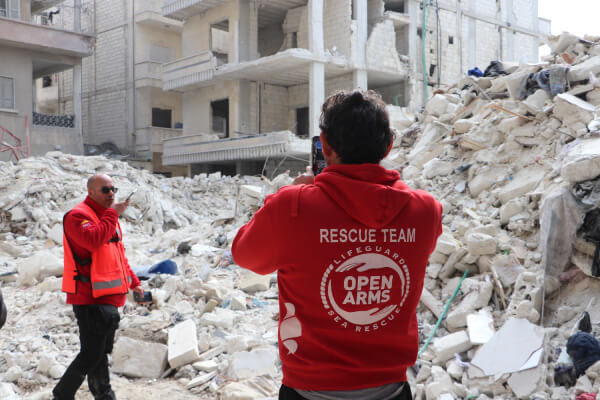 Catalan NGO Pro Activa Open Arms has flown around 24 tons of humanitarian aid to the areas affected by the deadly earthquake in northwestern Syria recorded in early February.
As part of the aid package, the NGO sent electro-medical equipment, food, orthopedic and sanitary material.
All this aid is in response to the "utter devastation and abandonment by the international community" witnessed by the NGO's team deployed in the area.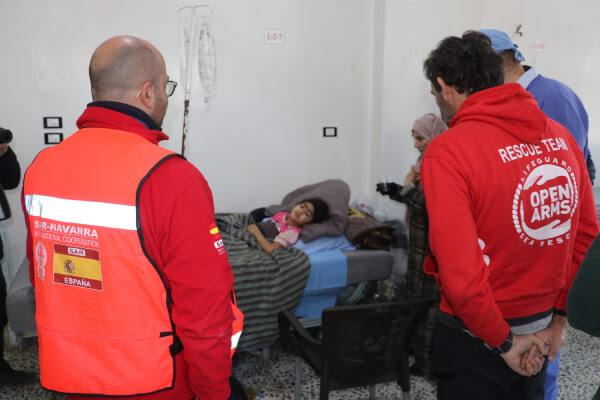 The material has been sent to the Aqrabat Hospital, Al-Shifaa Hospital, and Atmeh Charity Hospital, located in the Syrian areas most affected by the earthquake, where Open Arms delivered medical equipment such as ultrasound scanners, surgical instruments, and other materials to their medical teams.
The mission also went to the refugee camp in Jinderes, where thousands of homeless people live in tents, to deliver necessities to 500 families, including food and kitchen utensils.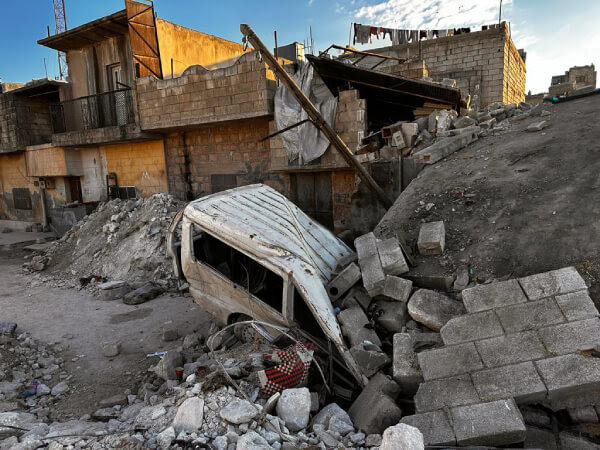 "Hypocrite" government
The humanitarian aid arrived weeks after the director of Open Arms, Òscar Camps, criticized the Catalan government for not sending material to the northwestern areas of Syria.
To him, the cabinet has acted as a "hypocrite," as sending aid to the occupied areas "gives a bad look," as it is full of "terrorists and rebels," Camps said during an interview with RAC1 radio station.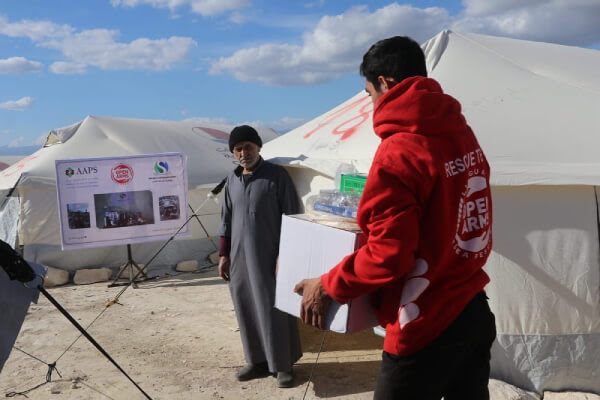 The executive claimed they sought "alternative ways" of sending the collected material to the affected areas. Still, as Catalan foreign minister Meritxell Serret said, they would not send it to northwestern Syria as Islamic State controls it, and "there are no guarantees" that the aid would be used properly.