New dates and venue for Barcelona World Games 2018
Third edition of the video game and e-sports fair moves to late November and a new home on Gran Via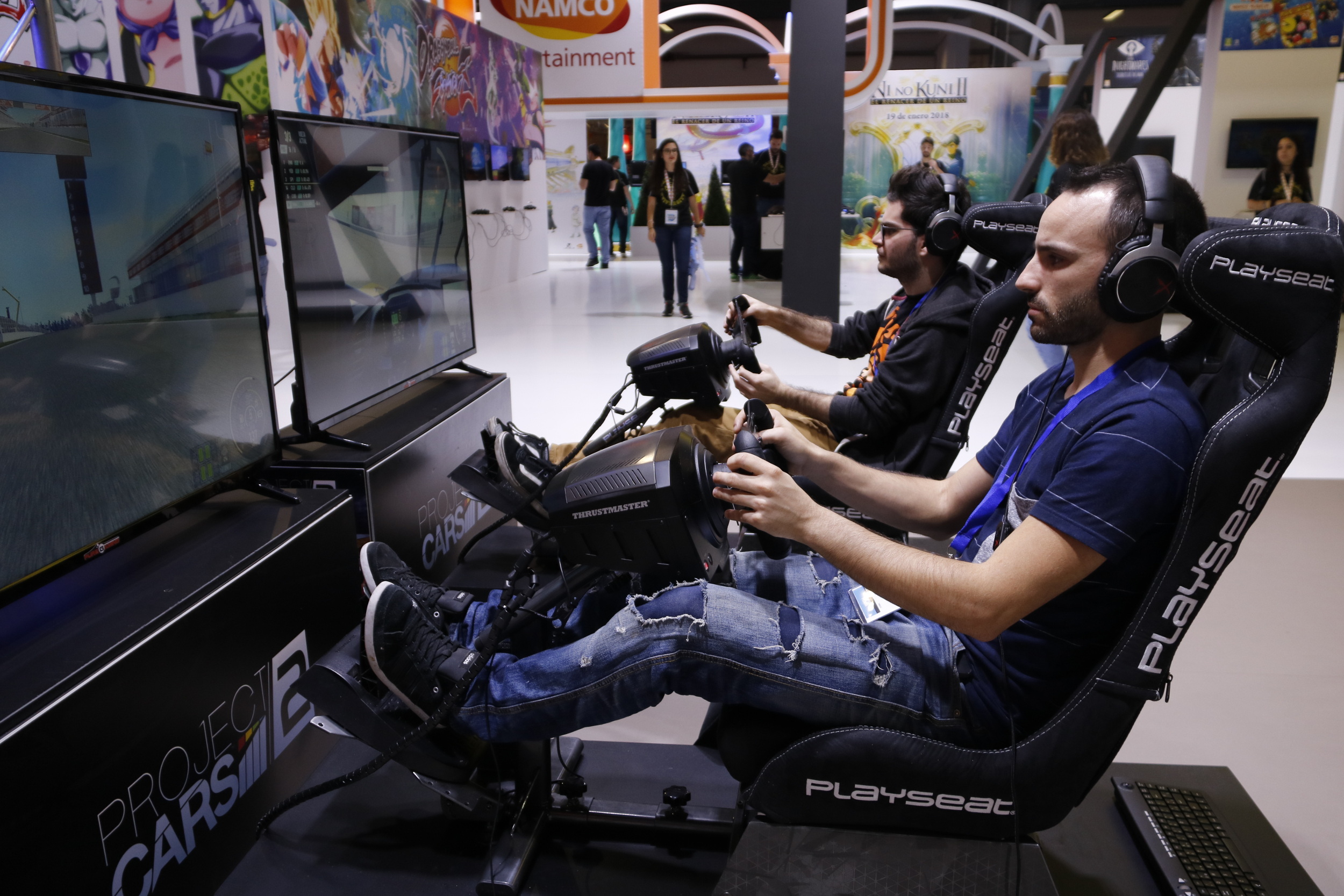 Barcelona World Games, the Catalan capital's annual video game and e-sports fair, will this year be held on different dates and in a different venue. Until now held at the beginning of October, the third edition of the fair will take place later than usual, from November 29 to December 2. The fair will also change location, moving from the Fira de Barcelona facilities in Plaça Espanya to pavilion 2 in the Gran Via conference venue.
In fact, the changes to the 2018 edition of the event go even further and include a broader offering thanks to a new agreement with Mobile World Capital Barcelona to cover mobile gaming. The fair will also include the presence of all the major video game brands, will feature live e-sports competitions, and also aims to strengthen its role as a meeting place for professionals in the industry.
Along with new games released in the run-up to Christmas, one of the main features of the fair will be e-sports. Once again the event will include live tournaments in some of the most important video game competitions in Spain. Meanwhile, with the Game Pro programme, the organizers will provide networking activities for industry professionals, including meetings between developers, publishers and international investors.
RetroBarcelona will also return to the fair, with an exhibition of vintage video games and consoles going back to the 1980s and 1990s, as well as talks and a play zone with vintage consoles, computers and arcade cabinets. Among the classic systems on display will be 8-bit machines from the likes of Amiga, Amstrad, Atari, Commodore, MSX and Spectrum. There will also be a market space for collectors to trade.