Music teacher under investigation following allegations of abuse of minors
Woman's report of being raped three times as a 15-year-old helps reveal various cases in traditional music groups throughout Vallès county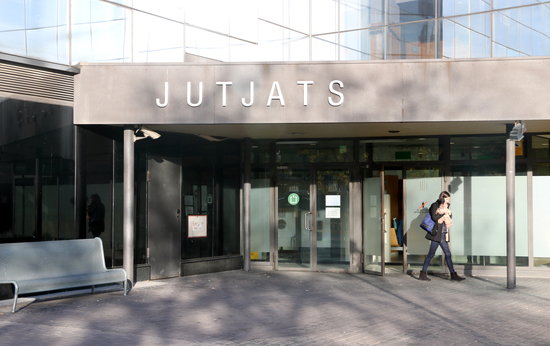 Two courts are currently investigating a music teacher for sexual abuse and assault of minors following a report filed by a woman who alleged he had raped her three times as a 15-year-old in the early 2000s when he was in his early 30s and taught a traditional folk music group in Barberà del Vallès, a town between Barcelona and Sabadell.
The woman's report has helped uncover other cases of alleged minor abuse, and, as of now, another 10 instances occurring in traditional music 'colles' or groups throughout the county over the past 20 years are being looked into by the courts.
In early 2019 the woman discovered that her alleged rapist was still teaching 'gralla' – a double-reeded wind instrument – classes in the small town of Ullastrell and spoke to the local council when she realized he was still in close contact with underage students, leading to the man's arrest in February and subsequent conditional release.
Another of the earlier known cases of abuse dates back also to the early 2000s and concerns a then 11-year-old boy who claims he was touched inappropriately and is, as of yet, the only male accuser to come forward.