McAfee's lawyer says mogul 'never showed signs' of wanting to die by suicide
Ombudsman calls for investigation into death of anti-virus creator in a Catalan prison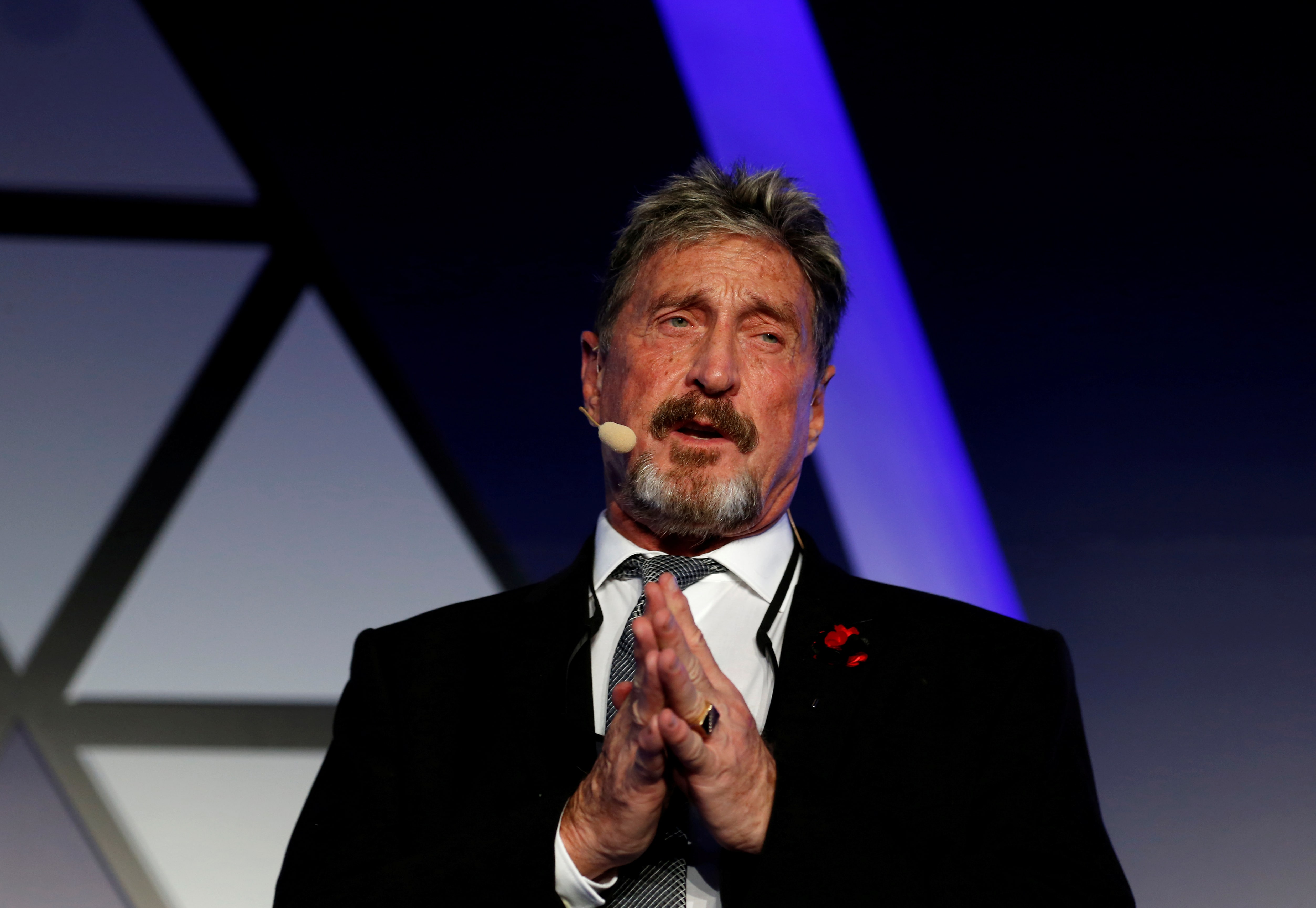 The lawyer of John McAfee's family, Javier Villalba, has said that the creator of the popular anti-virus "never showed external signs" of wanting to die by suicide before being found dead in his prison cell in the Brians 2 penitentiary near Barcelona on Wednesday.
"If we had noticed it, we would have informed the prison and the court," he has added.
In an interview with Catalunya Ràdio station on Saturday, Villalba announced that the mogul's family had requested a second autopsy to ascertain how he passed away – while the first one is still underway, the Catalan justice ministry has already said that the most likely cause of death is suicide.
The local court number 5 in Martorell is looking into the events, and the lawyer said that once the incident is clear, they will demand that responsibilities be established.
"This cannot come at any cost for the system," he said.
The Catalan ombudsman is also looking into the death of John McAfee, who was arrested last October in the El Prat airport in Barcelona when he was travelling with two other people to Istanbul, because he was facing an international arrest warrant from the US.