Creator of McAfee antivirus software arrested in Barcelona airport on US tax crime charges
John McAfee now being held at the Brians penitentiary center in Catalonia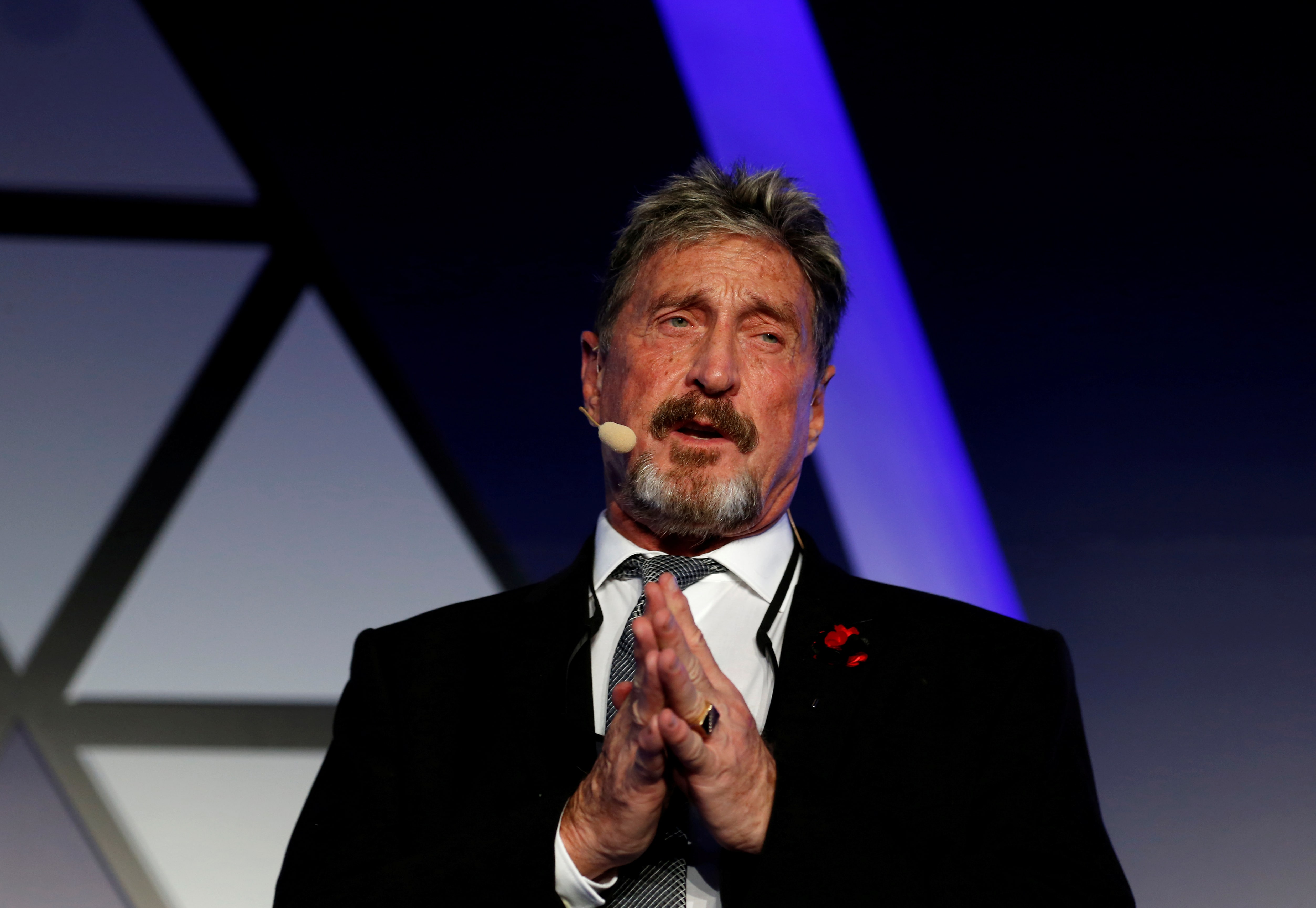 On Saturday morning at 9 am, McAfee, who was travelling with two other people to Istanbul, was taken into custody at El Prat airport in Barcelona.
He was intercepted by Interpol agents, on behalf of US authorities, as he was going through border controls.
McAfee was presented with an arrest and extradition order for tax crimes. On Sunday he passed by judicial disposition in front of the National High Court through video call.
Judicial sources have confirmed that José Mata, the magistrate in charge of his case, sent McAfee to jail in the Brians penitentiary center without the possibility of bail.
McAfee's previous encounters with law enforcement
This is not McAfee's first run-in with the law, in 2012 he was arrested and deported from Guatemala for entering the country illegally. He had arrived in the country, once again fleeing US authorities as they wanted to question him for the murder of his neighbor in Belize.
More recently, he was arrested in the Dominican Republic in 2019 for harboring weapons on his yacht. However, the Dominican authorities allowed him to leave and McAfee flew to England