Madrid train bombings remembered, 15 years on
"Today we are all Madrid citizens," said the Catalan president at the time, Pasqual Maragall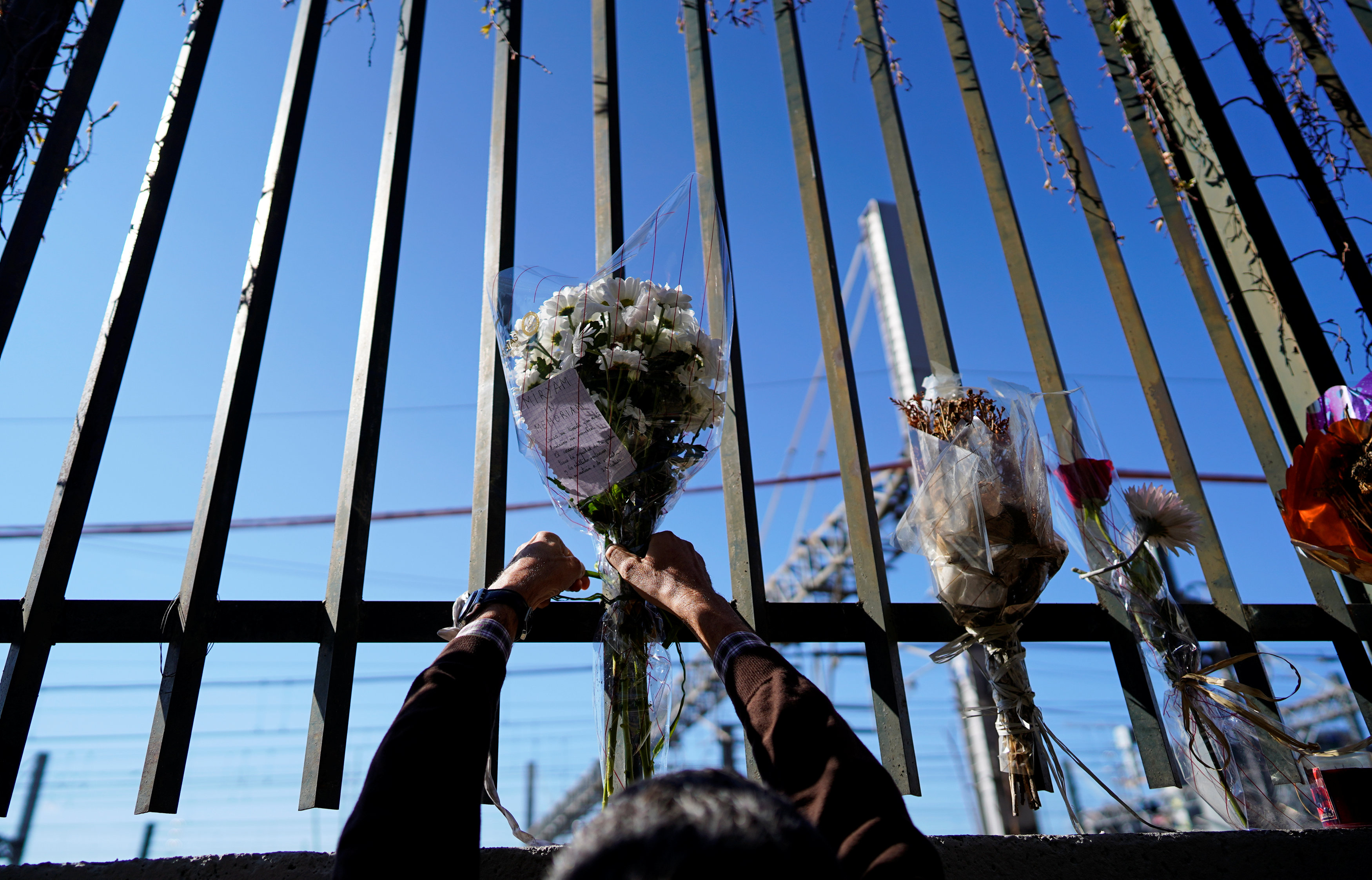 Monday was the 15th anniversary of the Madrid train bombings, the deadliest terror attack in the history of Spain, in which Al Qaeda terrorists attacked the Spanish capital's commuter rail system, killing 193 people and injuring around 2,000.
The brutal terror attack led to an outpouring of sympathy from all over the world, including Catalonia, where the Catalan president at the time, Pasqual Maragall, famously said: "Today we are all Madrid citizens."
As the public poured on to the streets all over Spain to show solidarity with the victims of the attacks, a million people demonstrated in Barcelona to reject the coordinated bombings that caused explosions on four commuter trains at rush hour on March 11, 2004.
Election marked by terror attack
The bombings, in response to Spain joining the US invasion of Iraq, took place only three days before a general election, which José María Aznar's conservative PP party lost to José Luis Rodríguez Zapatero's PSOE Socialist party.
The PP's electoral defeat was widely attributed to party heads distorting reality in order to blame Basque separatists for the bombings. Catalonia was among many areas in Spain that shunned the PP in the election to give the Socialists an unexpected victory.
The PP's handling of the tragedy also sparked demonstrations and protests all over Spain, demanding that the government "tell the truth."