'Looking at the US is no excuse to forget how much racism we experience here'
Jennifer Molina is the spokesperson for the newly created Black, African, and Afro-descendant Community in Spain (CNAAE)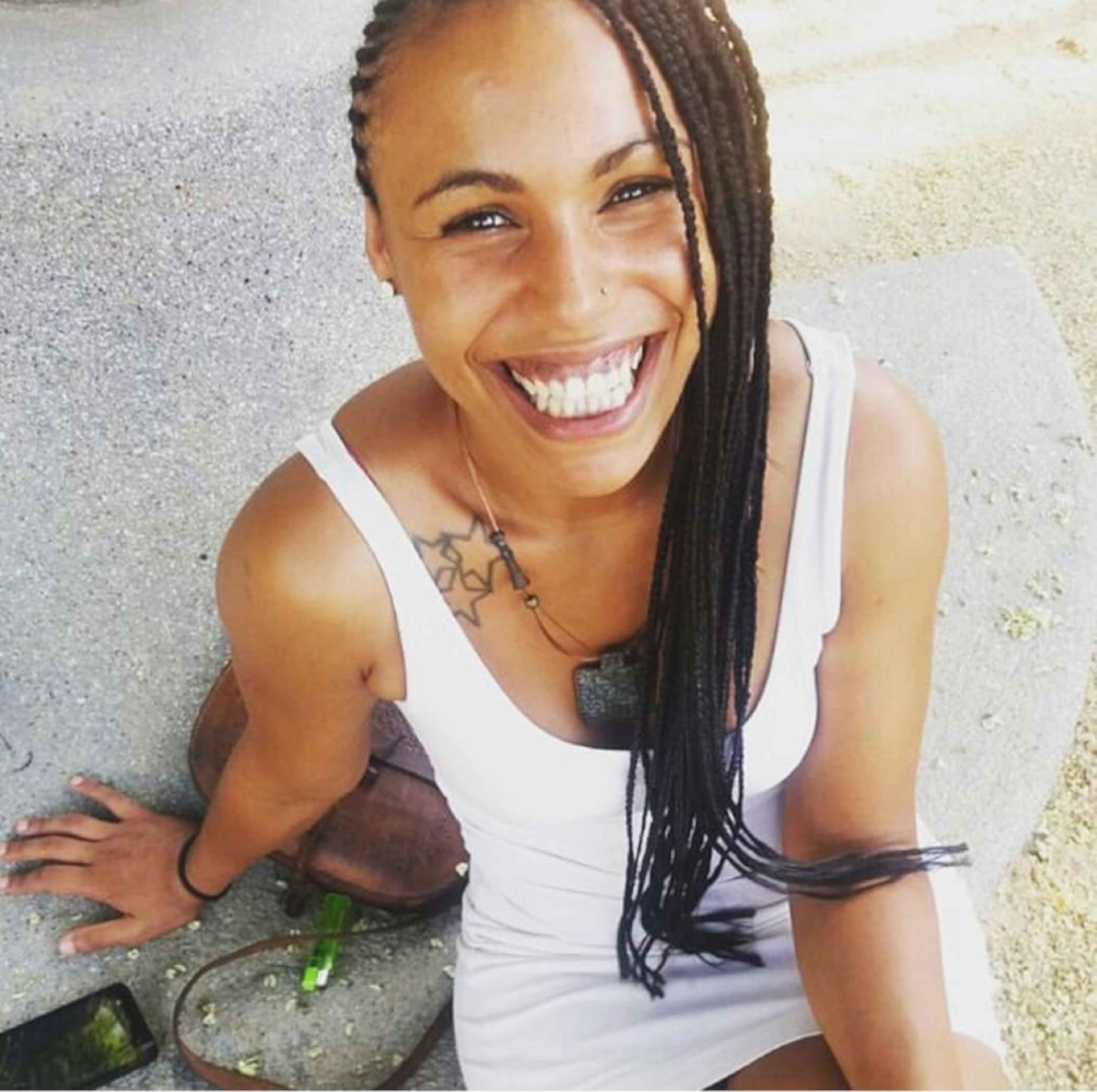 The death of George Floyd at the hands of a white police officer in Minneapolis has unleashed a massive wave of protests in the United States and abroad against the killing of African-Americans and systemic racism. Barcelona is no exception, and the city—as well as other Catalan towns like Sitges, Granollers, or Vilanova i la Geltrú—will host its main demonstration against Floyd's killing on Sunday at 11 am.
The protest is organized by the newly created Black, African, and Afro-descendant Community in Spain (CBAAE), bringing together leading anti-racist organizations and groups representing people of color. The CBAAE aims to shift the focus away from the United States and denounce instead the situation in Catalonia and Spain. We speak with Jennifer Molina, a journalist and a spokesperson for the CNAAE.
Why was the CNAAE created?
We've created the Black, African, and Afro-descendant Community in Spain (CNAAE) gathering people of color living in Spain in the wake of George Floyd's murder. It harnesses the rage and suffering we've undergone for centuries, generations. What happened in the US is the straw that broke the camel's back, but our protest points out the racism we experience in Spain. Looking at the US can't be an excuse when here we have so much racism in Spain and in Catalonia.