Hard Rock hotel-casino complex project halted due to environmental criteria
Climate action ministry issues unfavorable report halting start of construction project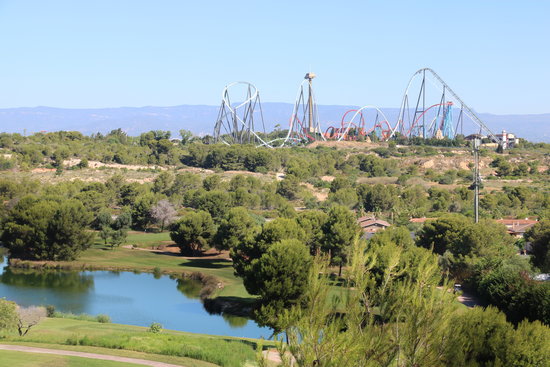 The Hard Rock hotel-casino complex project has been halted due to environmental criteria after the Catalan climate action ministry issued an unfavorable report, as reported by newspaper Ara and later confirmed by the Catalan News Agency (ACN).
The international company proposed building a recreational tourist center in the area beside Port Aventura amusement park, in the southern towns of Vila-seca and Salou.
The report issued by the Catalan government states that the sustainability aspects requested are not fulfilled and focuses on the "lack of environmental compensations and ecological connectivity guarantees."
These are considered "important and essential" aspects of the project to ensure that it complies with the "minimum" ecological requirements, sources from the ministry said.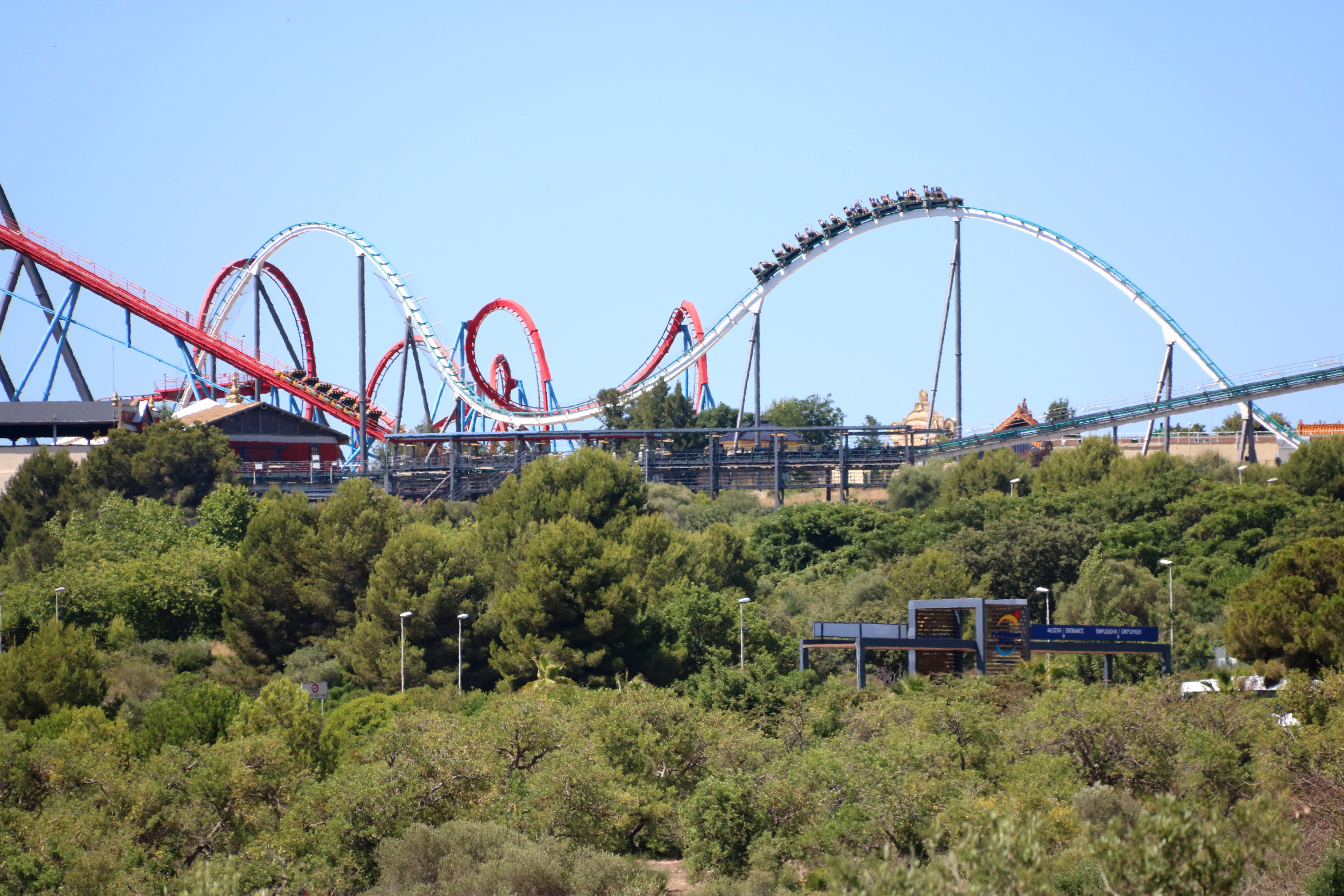 This is not the first time that the Hard Rock hotel-casino complex has faced difficulties. In February, the Vila-seca and Salou tourism board greenlighted a new urban plan paving the way for the complex, after the Catalan High Court partially struck down the plans in September 2020.
Planning permission was denied by the magistrate as it was deemed that the proposed site posed a "chemical risk" to open, green spaces.
The opinion of the judge was that the location of the plan posed enough of a threat to a natural, open area that should be protected from such dangers.
The decision was a response to a complaint brought by the activist group Aturem BCN World, who are fighting to stop the project for ecological reasons.
Vila-seca mayor criticizes report
The mayor of Vila-seca, Pere Segura, criticized the report from the climate action department.
Segura says the report is just one of many from the Catalan government and that by making appropriate modifications the project will be able proceed. The mayor recognizes that differences between government departments may delay the project, but believes it will eventually go ahead.
It is not normal that we have been processing, discussing and going over certain issues for ten years

Pere Segura

Mayor of Vila-seca
The Hard Rock project is "very important" for the future of the Camp de Tarragona region, the mayor says, admitting frustration that it is still in the administrative planning process one decade on.
"It is not normal that we have been processing, discussing and going over certain issues for ten years."
"It's a project that the region wants, with precautions and sensitivities, but there will come a point where investors will go crazy," Segura warns.
Despite the setback, he remains hopeful that final approval will be granted towards the end of this year.